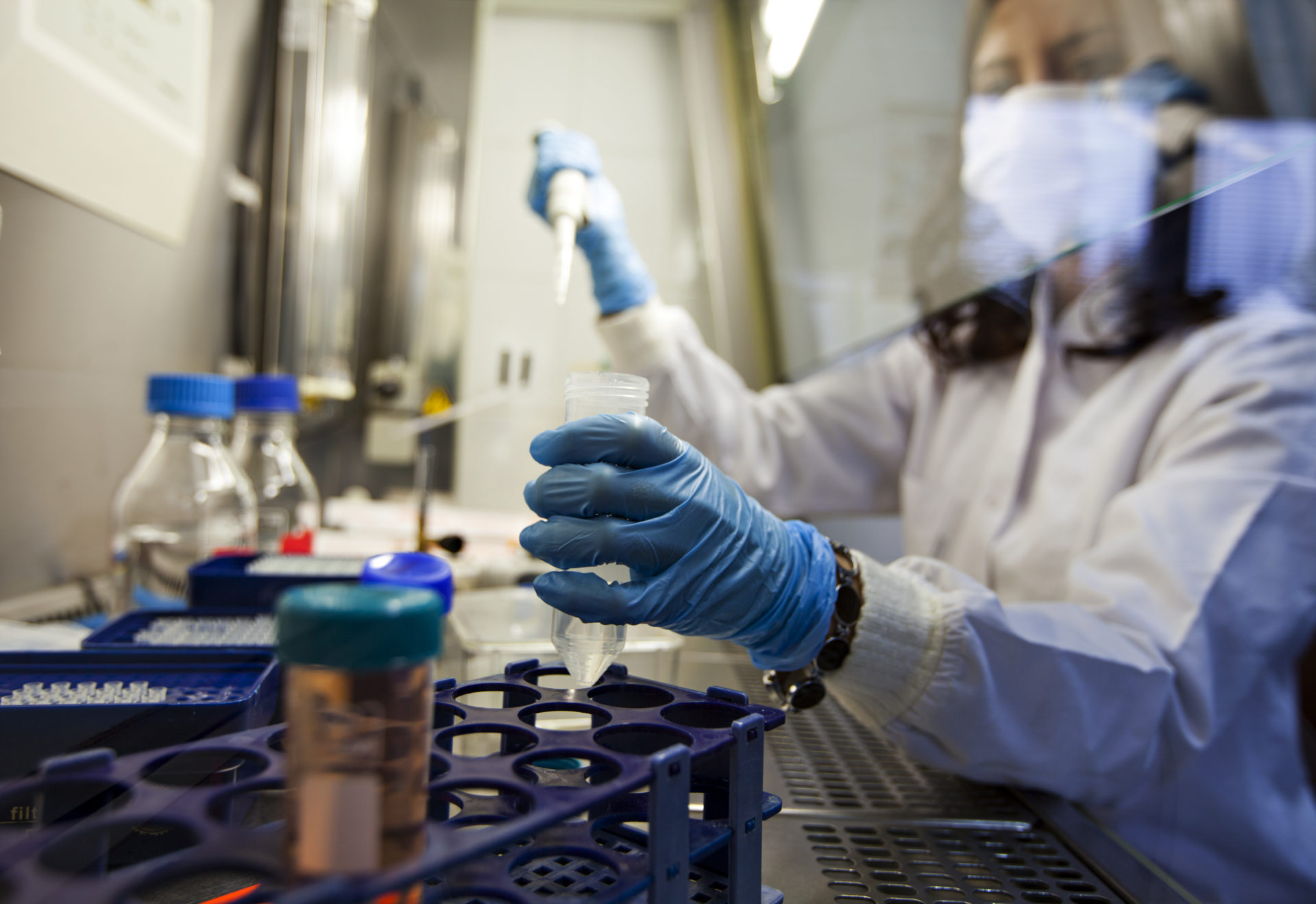 The following blog explains how to navigate first-to-file studies with their unique requirement for speed in an increasingly complex environment.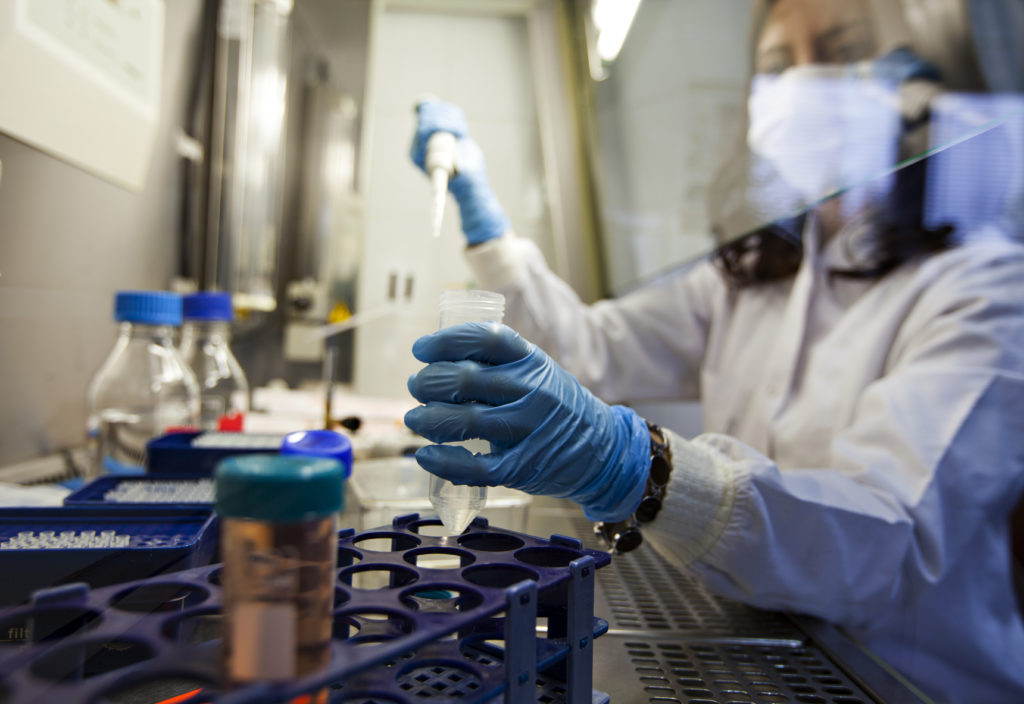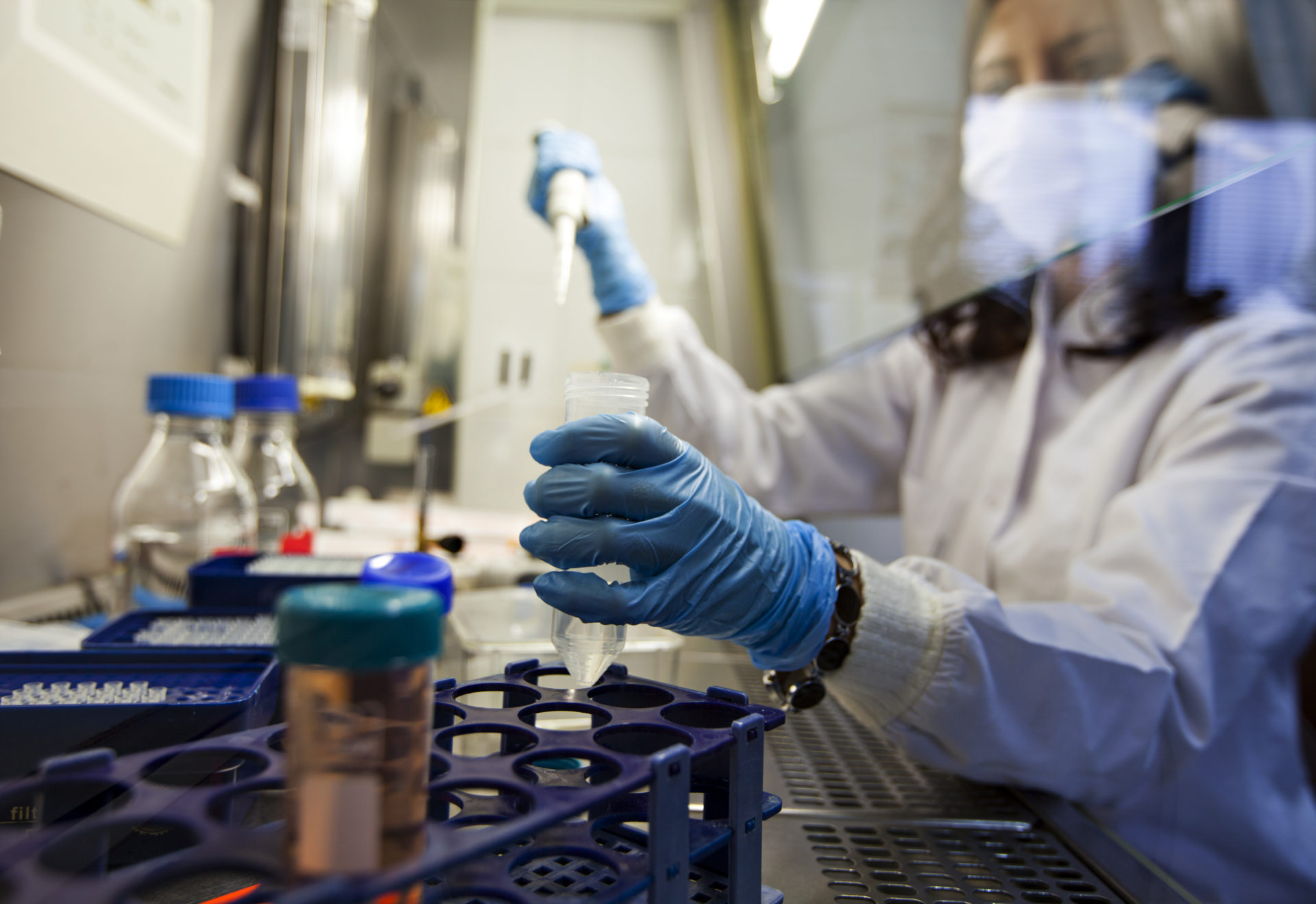 Achieving first-to-file status requires more than a good idea and hard work in the lab and the clinic. Life Science Strategy Group surveyed Top-100 innovators in the biopharmaceutical industry to learn about the most challenging aspects of Phase I clinical trials and found that a lack of familiarity and experience in carrying out early clinical studies was a primary reason for failure to achieve first-to-file status.
First-to-file studies have a unique requirement for speed in an increasingly complex environment, and navigating regulatory hurdles makes Phase I clinical trials even more complicated. The reality is, without experience and expertise in your corner, first-to-file studies have a high failure rate that often comes with a hefty price tag. In many cases, working with an experienced CRO that is equipped to design, perform, and troubleshoot complicated studies in restricted timeframes is the most efficient way to design and execute a successful first-to-file study.
Knowing how and when to file requires a well-developed plan with a specific timeline. Having to repeat experiments can be a substantial hinderance to achieving first-to-file status, so it is important that sponsors consider potential sources for error and develop strategies to address them should they arise. Again, working with an established CRO can help you identify challenges and confounders.
As stipulated by the Food, Drug, and Cosmetic Act, the FDA has established regulatory pathways for different types of drugs. There are a few options for first-to-file applications, depending on the type of drug that's being evaluated [1]:
New Drug Application (NDA): Also known as the 505(b)(1) regulatory pathway, an NDA is appropriate for a new drug.
505(b)(2) Application: This is similar to an NDA application but includes full reports on a drug's safety and effectiveness that were carried out by someone other than the applicant.
Abbreviated New Drug Application (ANDA): A new, generic version of a drug that duplicates a previously approved drug is filed as an ANDA, or 505(j), application.
The FDA has endorsed a "first submitted" interpretation of first-to-file studies, meaning that the first applicant who submits a complete application achieves "First Applicant" status and gains an exclusivity provision. This can be a source of confusion because the FDA used to follow the slightly different "first effective" approach. Make sure you understand which type of application you need to submit and that you are absolutely clear on the application process. Generally speaking, successful applicants establish a line of communication with the FDA early and use it often.
First Steps for First-to-Files
For more information on first-to-file studies, check out our on-demand webinar, "There Can Only Be One: How to Achieve First-to-File Status." If you'd like to learn more about Worldwide Clinical Trials' first-to-file services and how we can help you succeed, contact us here.
References
FDA. Determining Whether to Submit an ANDA or a 505(b)(2) Application. 2017 [cited 2020 April 20]; Available from: https://www.fda.gov/media/123567/download.