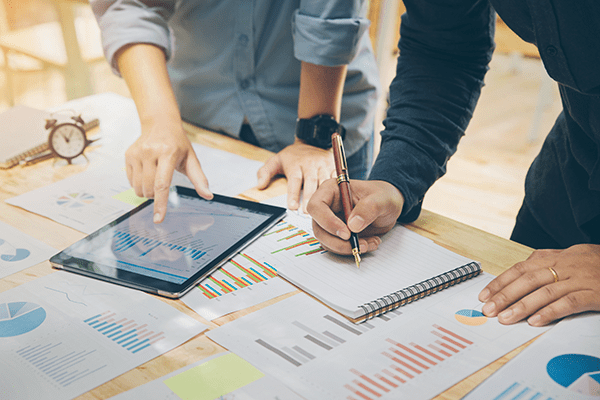 2019 is here! In our latest blog series, we unpack four predictions for real-world evidence studies in 2019. Our next prediction discusses repurposing clinical trial "leftovers."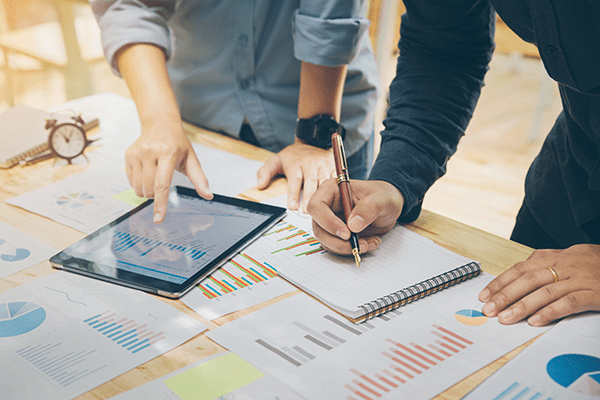 Prediction #2: Repurposing Clinical Trial "Leftovers"
There were varying and increasingly innovative efforts to identify, access, recruit, and enroll subjects into clinical trials across disease states in 2018, and despite more patient-friendly study designs, screen failure rates continued to be much higher than actual enrollment percentages. Although we'll continue to see improvements in the "funnel," progressive clinical trial sponsors will also increasingly leverage the screen failures themselves (and study completers) by presenting opportunities for considerably more benign participation in observational studies and/or disease "communities." Among the benefits achievable through such processes are:
Compiling real-world patient experience data to support longitudinal research and natural history studies
Compiling data to simulate a control arm for a controlled clinical trial and for ongoing safety surveillance
Maintaining direct relationships with patients and advocacy groups in support of protocol optimization for future clinical research
Establishing a pool of potential enrollees in future clinical (and market) research initiatives
In short, the "leftovers" from the clinical trial recruitment process represent an asset that sponsors can leverage across the product development and commercialization life cycle. In addition, sponsors will be using advanced technology to capture and compile data from the former screen failures and to maintain important patient relationships in the most responsible manner. At the same time, organizational "ownership" of such an asset will be another issue with its own set of policy, legal, privacy, and ethical implications.