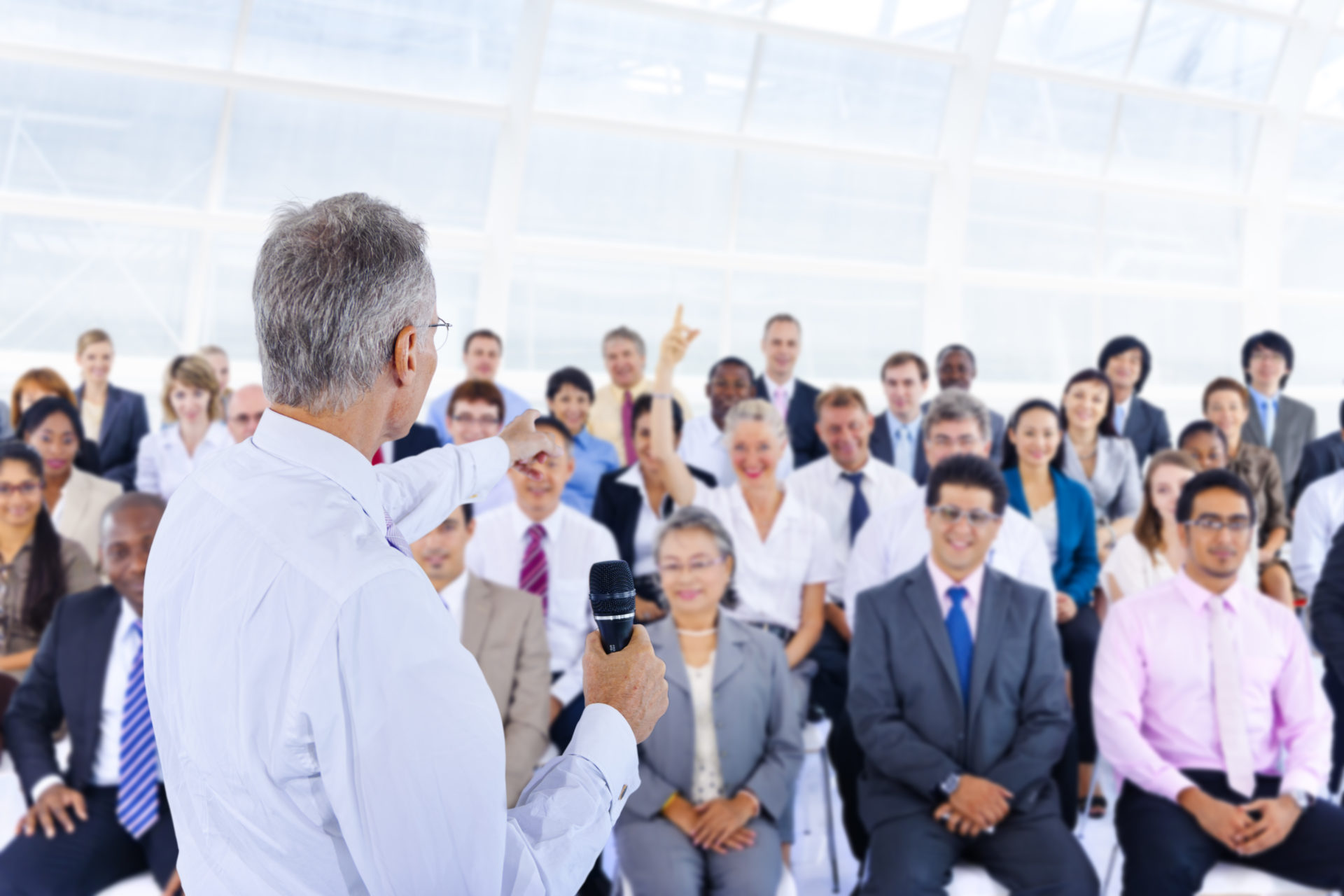 The American College of Cardiology (ACC) annual meeting always promises to be an exciting conference for cardiologists and clinical investigators, particularly because it showcases new and innovative clinical technologies or novel uses of time-worn pharmaceuticals. Taking place March 10-12, this year's meeting will be no exception. I will be there along with Worldwide's Nancy Newark, RN, Executive Director of Cardiovascular Project Management, and Karen Hill, Senior Vice President, Global Therapeutic Leader, Cardiometabolic. Read on to learn about the sessions we plan to attend. If you'll also be at ACC, I would love to connect while you're in town! Please click here to drop me a note.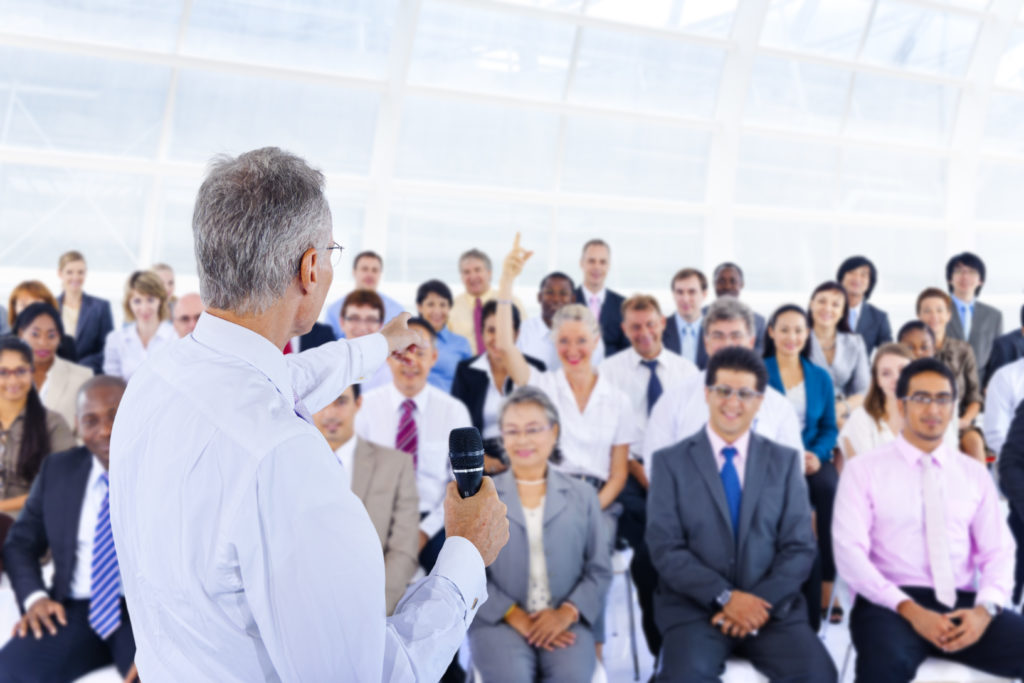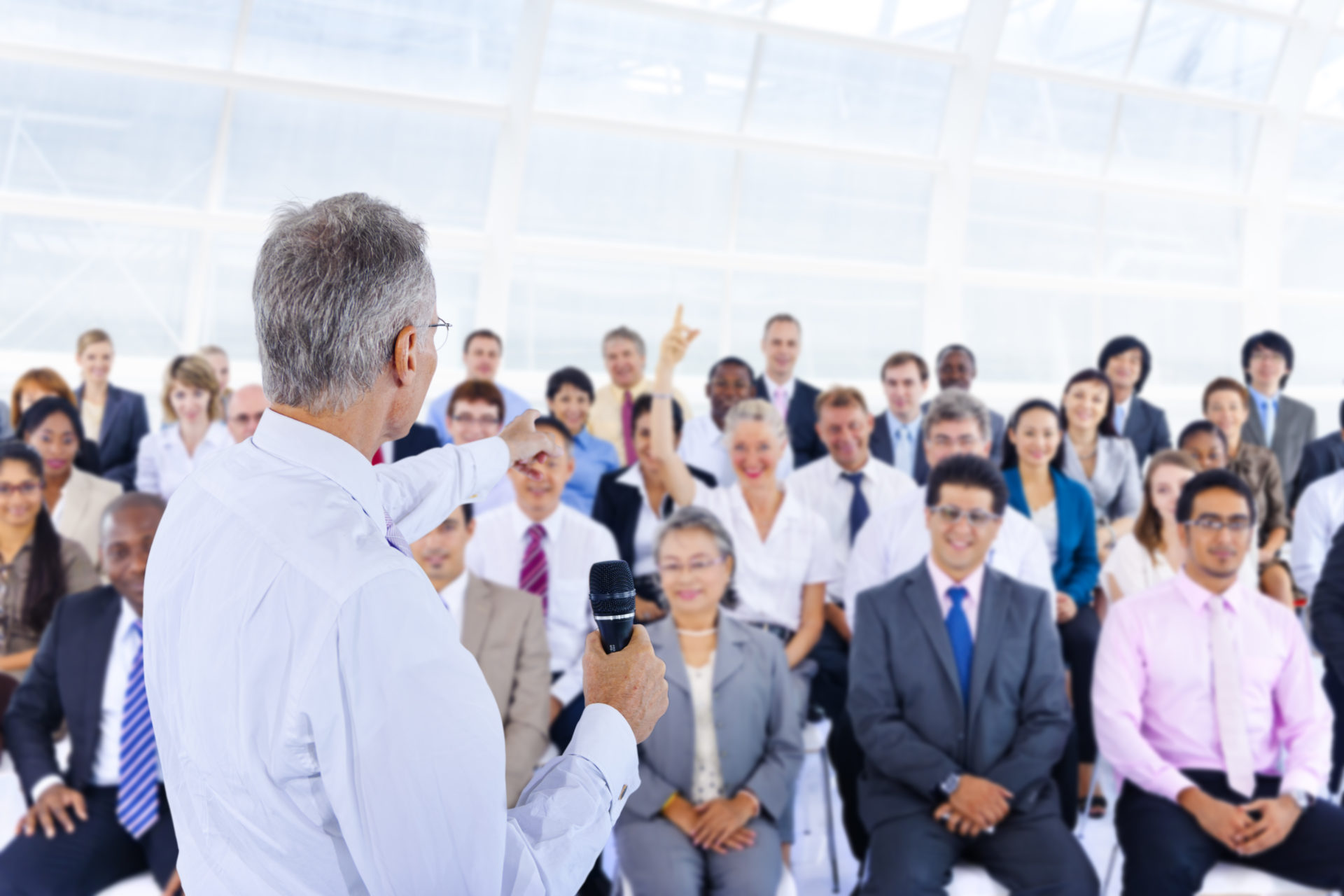 March 10: ODYSSEY Outcomes Trial Results
On the first day, Saturday, March 10, the results of the ODYSSEY Outcomes trial will be presented as the first late-breaking clinical trial (LBCT). This clinical trial is evaluating the effects of a PCSK9 inhibitor, alirocumab, on major cardiovascular events in patients with an acute coronary syndrome within the prior year. The drug lowers serum cholesterol dramatically, which many anticipate will translate into an important reduction in the risk of major adverse cardiovascular events. The trial was enriched with subjects with acute coronary syndrome within the prior year, suggesting that, if any PCSK9 inhibitor trial would be successful in cardiovascular outcome event reduction, this would be it. However, it is notable that this trial was not stopped early, which makes one wonder how successful it really is. We will soon find out! Until then, you can read Milton Packer's prediction concerning the ODYSSEY Outcomes Trial.
March 11: COMPASS and CANTOS Landmark Studies Analyses
On day two, Sunday March 11, we will see secondary analyses of two landmark studies recently presented at the European Society of Cardiology (ESC2017): COMPASS and CANTOS. The CANTOS secondary analysis subject is "Cardiovascular Efficacy of Canakinumab Among Patients with Chronic Kidney Disease: Analyses" and the COMPASS secondary analysis will be "High Mortality after Major Adverse Limb Events in Peripheral Artery Disease".
CANTOS
CANTOS was a groundbreaking clinical study that evaluated the effects of infliximab (an IL-2 inhibitor) on major adverse cardiovascular events in subjects with known history of myocardial infarction and an elevated hsCRP > 2 mg/L. This clinical trial effectively showed how treating inflammation can affect cardiovascular outcomes. The secondary analysis will give us information on treatment of how inflammation affects cardiovascular outcomes in subjects with chronic kidney disease. The study chair of CANTOS is Paul Ridker, who was also the lead for the JUPITER and Women's Health Study. In both clinical studies, hsCRP established itself as a powerful marker of adverse cardiovascular outcomes, even without LDL elevation. So, this secondary analysis of CANTOS promises to be very interesting to those of us who have been following inflammation and cardiovascular risk.
COMPASS
COMPASS was groundbreaking because it showed that using rivaroxaban (NOAC) in acute ischemic stroke was better than aspirin alone. Not only was the efficacious low dose of 2.5 mg rivaroxaban lower than what is currently being used for stroke prevention but also the rate of the net clinical benefit (comprised of cardiovascular events plus bleeding events) was better in the low-dose rivaroxaban plus aspirin combination vs. aspirin alone. Interestingly, this clinical study was stopped early and presented at ESC2017 earlier than anticipated. We expect equally attention-grabbing results from this secondary analysis.
March 12: CANTOS Secondary Analysis
Finally, the last day of the conference, Monday, March 12, is sure to keep attendees glued to their seats with another CANTOS secondary analysis: Anti-Inflammatory Therapy with Canakinumab and Incident Type 2 Diabetes. This clinical study will be remarkable if it demonstrates a reduction in new Type 2 Diabetes Mellitus.
We're looking forward to this year's LBCTs, but we're also looking forward to reconnecting with colleagues. I certainly intend to reach out to my heart failure (particularly the HFpEF) crowd as well as catch up with colleagues in other areas of academic interest in pulmonary hypertension and cardiovascular risk reduction in Type 2 Diabetes Mellitus.
You can review the ACC 2018 Conference schedule beforehand. Again, for those of you who want to talk shop or connect for some interesting ACC discussion, contact me or reach out to me through Twitter or LinkedIn.
See you there!
Looking for a CRO Partner for Your Cardiovascular Outcome Trial?
To learn more about how Worldwide Clinical Trials serves as an uncommonly effective CRO partner for your CVOT needs, please explore our expertise in cardiovascular clinical trials.