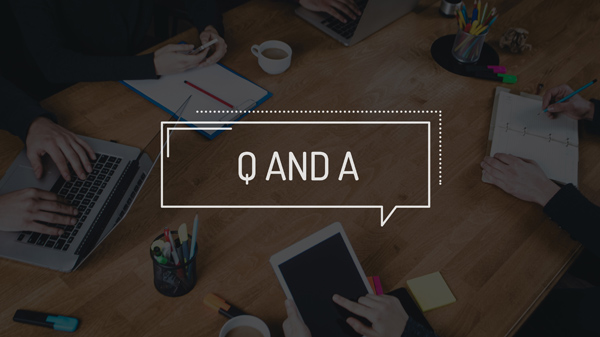 Drug Safety: the Impact of Personalized Medicine on Clinical Quality Assurance and QMS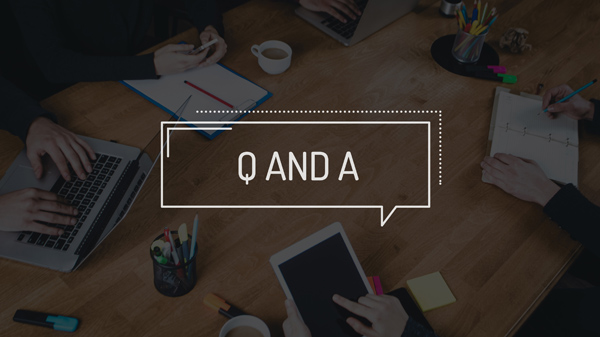 What do you believe is the most important thing a company performing clinical trials can do in terms of quality assurance ensure the safety and quality of a drug therapy?
In my experience, companies such as clinical research organizations (CROs) must be founded on a flexible, proactive, risk-based Quality Management System (QMS) to ensure the proactive identification of important risks, promote data-driven quality deliverables, and facilitate process improvements throughout a drug development life-cycle. All of this supports the delivery of high quality clinical trials, which will bring safe and effective drugs to market in a timely manner.
What do you think have been the biggest changes to drug development in recent years?
There has been a significant change in the drug development process over the last several years, largely due to personalized medicine which has changed the paradigm of the drug development and drug safety process. Companies are increasingly conducting more complex trials with smaller, focused patient populations that are highly dependent on the identification of biomarkers, and safe and effective diagnostics. This has resulted in regulatory challenges as we try to apply standards that are lagging behind scientific innovation.
Phase II Pivotal Trials Increase Need for Post-Marketing Studies
Additionally, with breakthrough designations and expedited pathways, we are now seeing more Phase II pivotal trials and medicines being approved earlier in the drug development lifecycle than ever before. This has led to a heightened need for post-marketing studies, in an effort to further understand drug safety profiles, real life usage, and to provide justification for reimbursement. For clinical Quality Assurance professionals, the challenge becomes how we enable and support this new paradigm while ensuring subject/patient safety and trial data integrity.
Has this new paradigm changed the approach to developing registration data?
In the drug efficacy and safety process, it has become essential to identify what is meaningful data for making key decisions, in order to find a better balance between the need for patients to have access to life-changing or life-saving treatments, and bringing safe and effective drugs to market. We are able to achieve this by developing well designed and scientifically meaningful protocols that address patient needs and then implement proactive risk-based strategies for each step of the drug development process.
More on our Clinical Quality Assurance Process
To get more info on how Worldwide Clinical Trials is adapting its Quality Measurement Systems and overall clinical quality assurance protocols to smaller-scale, personalized-oriented clinical trials, contact us here.