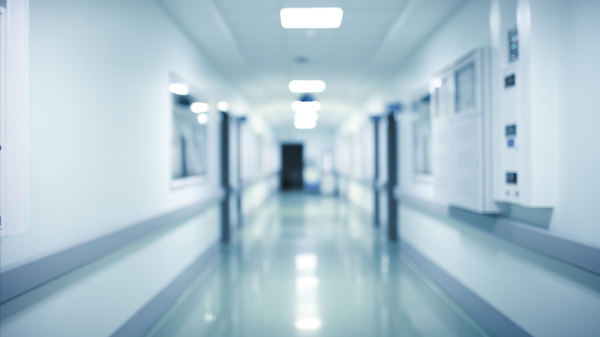 Significant and ongoing research into immune-mediated inflammatory diseases (IMID) such as multiple sclerosis, psoriasis, pulmonary fibrosis and asthma, has led to the knowledge that underpinning these diseases is the dysregulation of the immune system, which leads to widespread and chronic inflammation. Seemingly unrelated inflammatory disorders are now known to share common pathways of immune mediation. While the exact identity of the inflammatory stimulus is often unknown, genetic linkages across indications continue to emerge. These discoveries have delivered a more comprehensive understanding of immune-mediated mechanisms, and the promise for more effective treatments and possibly even cures for a range of IMID diseases. Of course, like other therapeutic areas, IMID studies present a number of unique challenges for researchers including site and patient recruitment, and difficulty in complying with standardized protocols.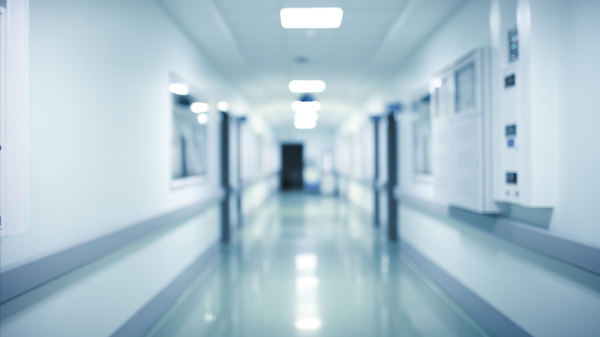 Despite the challenges, over the past 20 years, biological therapies have revolutionized the treatment of IMIDs. More recently, while the development of new IMID drugs may have slowed, clinical trials exploring the potential of existing drugs, including changes in dosing regimens, drug withdrawal, drug combination, or self-administration, have become more common.
In parallel, due to patent expiration, clinical development of biosimilars has been increasing. Such clinical programs, although less complex than those of originators, are still demanding in terms of cost and need for patients, while also presenting new challenges, especially from a regulatory point of view. Conversely, the bar for development of new biologics has been raised, with regulators requiring demonstration of clinical benefit in terms of efficacy or safety of the new drug in comparison to already approved biological therapies.
Thanks to ongoing research advances, there continues to be significant interest in the field of IMID research. Investigator sites that have traditionally participated in immune-mediated inflammatory disease trials are increasing their research activity, which is further increasing the competition for patients at those sites.
This underscores the importance of identifying and engaging not just today's investigators, but the investigators of the future. Successful CROs will develop and nurture relationships with emerging investigator sites around the world, and provide them with the proper guidance and training to ensure adequate bandwidth for future IMID drug development.
The future success of IMID drug development is reliant upon the close collaboration between the sponsor companies that are uncovering new compounds for study, and the CROs that often lead the execution of these important clinical research programs. Finding and working with the right CRO partner will ensure that promising new compounds can one day reach the millions of people who are suffering from inflammatory disorders around the world.
Contact Worldwide Clinical Trials
To discuss this subject further, please contact Worldwide Clinical Trials or learn more about our inflammation (IMID) clinical research.