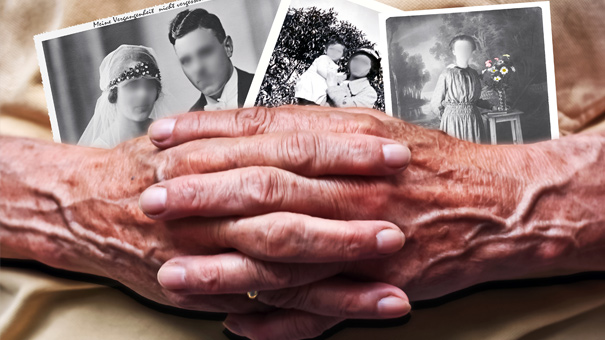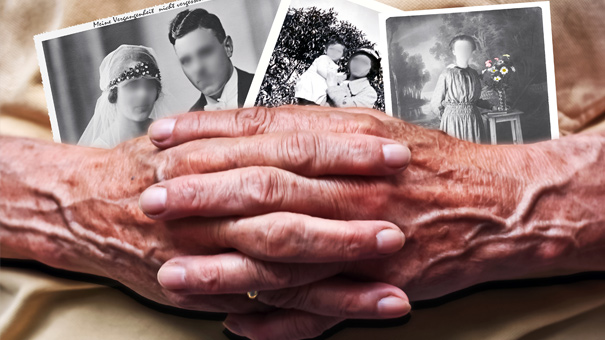 When word first hit about Eli Lily's solanezumab, it sounded promising: The drug was designed to tackle the underlying pathology of Alzheimer's disease and, if successful, would demonstrate a breakthrough in Alzheimer's disease clinical trials. But although solanezumab was repeatedly proven safe, it failed to prove effective in two phase 3 clinical trials.
But researchers soon honed in on where solanezumab was effective: In early-stage Alzheimer's disease patients, whose cognitive decline was slowed by as much as 34%. Researchers found that patients who initially started on a placebo and then switched to solanezumab were unable to "catch up" with patients who were provided solanezumab from the study's start, demonstrating strong support for solanezumab's potential as an early-intervention treatment. So Eli Lily enrolled 2,100 patients with mild Alzheimer's disease for EXPEDITION-3, a phase 3 trial whose results are expected later this month.
Focusing in on Early Stage Clinical Development
Eli Lily isn't alone in exploring early stage clinical trials for Alzheimer's disease treatments. Biogen is reportedly focusing on how its amyloid plaque-busting drug, aducanumab, can be used preventatively. Current research indicates that Alzheimer's-causing proteins may start to build up as early as 20 years before the disease becomes clinically detectable. Much like a cholesterol-lowering drug is designed to prevent heart attacks, these early treatments could help prevent the most devastating cognitive effects of Alzheimer's disease.
The Future of Alzheimer's Disease Clinical Trials
Since 2002, 99.6% of all drugs designed to fight Alzheimer's have failed, and with one in nine aging baby boomers expected to experience Alzheimer's symptoms, it's critical to continue the search for effective treatments.
At Worldwide Clinical Trials, we play an active role in helping pharmaceutical companies bring new Alzheimer's drugs to market. To learn more about Worldwide's experience in AD clinical trials, click here.
Tomislav Babic, M.D., Ph.D.,  is Vice President of Medical and Scientific Affairs/Neuroscience at Worldwide Clinical Trials