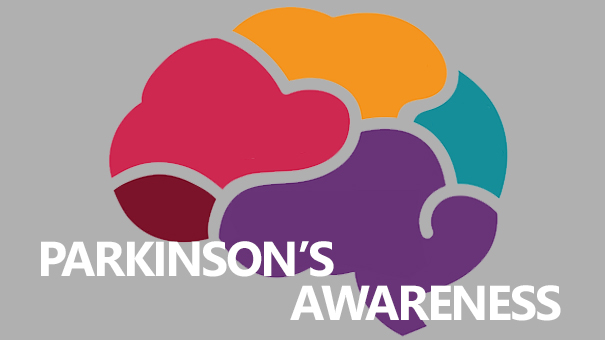 Finding a Way to Optimize Clinical Trial Outcomes
It's not surprising if you know someone who is living with Parkinson's disease, like I do, because it's estimated that worldwide, there are 7-10 million people living with the disease and more than one million in the United States. The seriousness of this illness and the vast numbers of people affected are top-of-mind during the month of April – Parkinson's Awareness Month.
Parkinson's disease is the second-most common neurodegenerative disorder after Alzheimer's disease. One of the challenges of conditions like Parkinson's disease, whether in treatment or research, is an accurate diagnosis. Approximately 5 to 10 percent of Parkinson's patients are misdiagnosed, and up to 20 percent of patients diagnosed with Parkinson's later turn out to have different disorders.
The Movement Disorders Society recently published new Clinical Diagnostic Criteria for Parkinson's Disease, updating the criteria that has been in use for clinical trials for more than 20 years. These new guidelines should help physicians and researchers with diagnosing those who have clinically established Parkinson's disease, versus clinically probable Parkinson's disease. More accurate diagnoses will reduce errors both during patient treatment and clinical trials research.
 
Hear From an Expert About Parkinson's Disease Research
 
Here at Worldwide Clinical Trials, we have more than 30 years of neuroscience clinical research experience, including numerous trials addressing Parkinson's disease. One of our experts in this area – Tom Babic, M.D., Ph.D., our vice president of Neuroscience – will lead a webinar, titled "Challenges of Clinical Research in Parkinson's Disease," on Wednesday, April 27, 2016 at 11 a.m. ET.
 
During the 60-minute webinar, which also includes 15 minutes for Q&A, Tom will explore some of the unique challenges of clinical research in Parkinson's disease, while considering disease progression, treatment and drug development strategies. A board certified neurologist and affiliate professor of clinical neurology, Tom will also take a look at new concepts affecting the design of clinical trials in Parkinson's disease.
 
Register for the webinar today, and we'll all work together to move toward a cure for Parkinson's disease.