Sherilyn Adcock, RPh, PhD
Chief Scientific Officer, Early Phase Development
Chief Scientific Officer, Early Phase Development, Sherilyn Adcock, RPh, PhD provides key insight to our clinical development teams and to sponsors as they navigate the complexities of early phase drug development. Based in Austin, Texas, she has played a leading role in the Worldwide's growth since joining as Director of Clinical Research in 2001.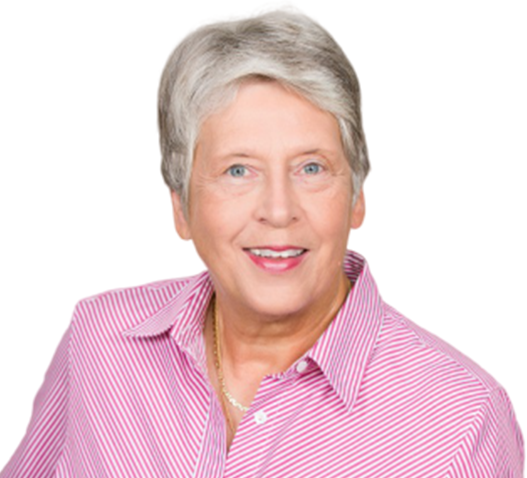 ABOUT SHERILYN ADCOCK, RPh, PhD
With a background in pharmacy and clinical operations, Dr. Adcock has dedicated her career to early phase development. She has been an integral part of Worldwide's Early Phase business transformation from a small clinical site operation focused on generic compounds to the highly innovative business it is today. Dr. Adcock has been instrumental in expanding the Early Phase business to an integrated 200+ bed, highly flexible, fit for service, clinical pharmacology unit, pharmacy compounding services, specialty pharmacy services, and full bioanalysis laboratory renowned for its medical and scientific foundation and its services, staff, and accessibility.
Before joining Worldwide, Dr. Adcock served in executive clinical research roles for SCIREX Corporation and Biomedical Research Group (now Premier Research), Phoenix International Life Sciences (now Celerion), HealthQuest Therapy and Research Institute, and Pharmaco International (now PPD.) Prior to entering clinical research, she spent several years working in hospital and clinical settings as a pharmacist and development and oversight of specialty pharmacy services.
Dr. Adcock earned her B.S. in pharmacy, an M.S. in health science, and a Ph.D. specializing in community health and biostats, all from the University of Texas. She is licensed by the Texas State Board of Pharmacy and holds certifications in sterile product preparation, immunization, and pharmacogenomics.

ASK DR. ADCOCK A QUESTION
EXPLORE OTHER WORLDWIDE TEAM MEMBERS
David Bowser, MBA
Executive Vice President and Chief Operating Officer
Read my bio
Sara Davis
Executive Vice President and Chief Commercial Officer
Read my bio