Sherilyn Adcock, RPh, PhD
Executive Vice President, Scientific Solutions, Early Phase Drug Development
Sherilyn Adcock, RPh, PhD, Executive Vice President of Scientific Solutions and Early Phase Drug Development, has overseen early phase drug development in a number of positions since joining Worldwide Clinical Trials in 2001. With a background in pharmacy and clinical instruction, she is committed to meticulous execution and oversight of early phase studies. Dr. Adcock is based in Worldwide's clinical pharmaceutical unit in Austin, Texas.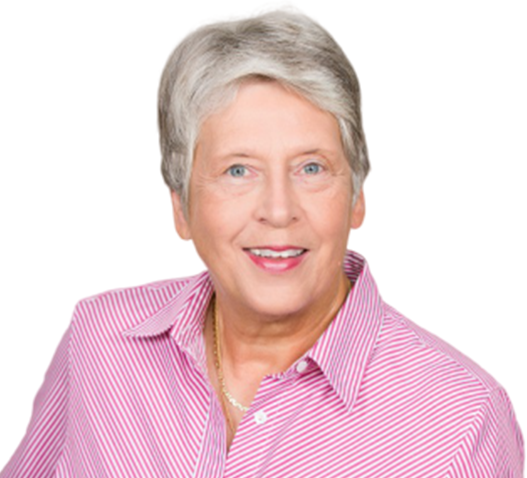 ABOUT SHERILYN ADCOCK, RPh, PhD
Dr. Adcock serves as Executive Vice President, Scientific Solutions, at Worldwide Clinical Trials. Dr. Adcock has also served as the Chief Scientific Officer of Early Phase Drug Development and Senior Vice President of Early Phase Drug Development at Worldwide. Prior to joining Worldwide in 2001, Dr. Adcock had been the Senior Director of Clinical Site Operations for SCIREX Corporation in Austin, Texas.
In addition, she held posts as Vice President of the Clinical Research Center and Director of Business Development at Phoenix International Life Sciences, Director of Clinical Research and Business Development at HealthQuest Therapy and Research Institute, a Senior Project Director for the Biomedical Research Group and a Principal Investigator and Assistant Director of Project Management at Pharmaco International. She began her career as a Pharmacist and Clinical Instructor in Pharmacy and was the Pharmacy Services Supervisor at Mother Frances Hospital in Tyler, Texas. In addition to her licensure by the Texas State Board of Pharmacy, Dr. Adcock is certified in basic cardiac life support and sterile products preparation. She is a Member of the American Association of HealthCare Pharmacists, the Drug Information Association (DIA), and the American Association of Pharmaceutical Scientists (AAPS).
Dr. Adcock earned her B.S. in pharmacy, a M.S. in health science, and a Ph.D. specializing in community health, all from the University of Texas at Austin.
ASK DR. ADCOCK A QUESTION
EXPLORE OTHER WORLDWIDE EXPERTS
David Bowser, MBA
Executive Vice President & General Manager, Global Clinical Development
Read my bio
Sara Davis
Executive Vice President, Global Business Development
Read my bio