Peter Lammers
Executive Vice President of Marketing and Commercial Operations
Peter Lammers, Executive Vice President of Marketing and Commercial Operations at Worldwide Clinical Trials, has spent more than three decades in pharmaceutical drug development and life sciences, building experience on both the CRO and the sponsor sides of the industry. He has first-hand understanding of the interests of large pharmaceuticals, as well as of the particular challenges faced by smaller start-ups. Based in Philadelphia, he provides oversight to Worldwide's global marketing and commercial operations efforts.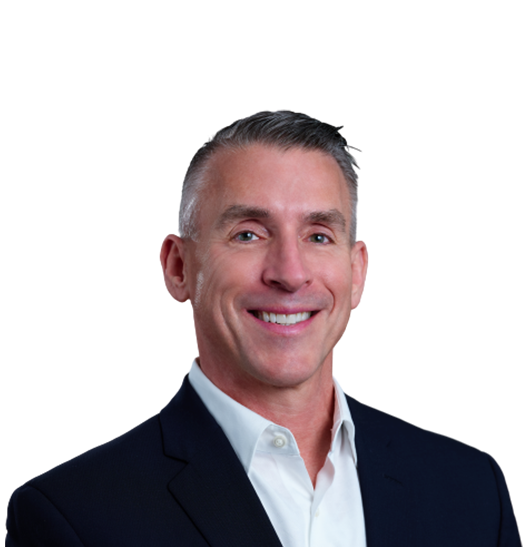 ABOUT PETER LAMMERS
An expert in business strategy, life sciences, and pharmaceutical development, Peter has more than 30 years of experience in the pharmaceutical industry. His innovative approach to developing transformational business models and change management has supported organizations in their drug development, real-world evidence, and commercialization efforts.
Peter has worked with large pharma companies, such as Glaxo Smithkline PLC, in both the U.S. and the U.K. His most recent sponsor company experience was with Ironshore Pharmaceuticals, Inc., a North Carolina-based start-up pharma company, where he oversaw commercialization launch strategy and brand positioning for a novel therapy in a highly competitive indication. Through Veeva Systems and IQVIA, as well as his own private consultancy company, he has supported pharmaceutical development by providing strategic vision and commercial advisory services for many global companies.
Peter's education balances business and science, with a BS in business and a BS in chemistry from Westminster College in Fulton, Missouri. He has completed the Leadership Program at the University of North Carolina, the International Leadership Program at Duke University, and the Marketing/Leadership Program at The Wharton School, University of Pennsylvania.
ASK PETER A QUESTION
Submit an RFP. Ask a Question
EXPLORE OTHER WORLDWIDE TEAM MEMBERS
Michael Murphy, MD, PhD
Chief Medical and Scientific Officer
Read my bio