Joanna Reeder
Vice President, Project Management, Other and Rare Diseases
Joanna Reeder, Vice President of Project Management in the General Medicine Franchise for Worldwide Clinical Trials, has more than 30 years' experience in directing global projects in many therapeutic areas across all phases of clinical trials. As a key member of Worldwide's leadership team, her personal aim is to motivate and empower project teams to achieve project goals and satisfy, if not exceed, customers' expectations.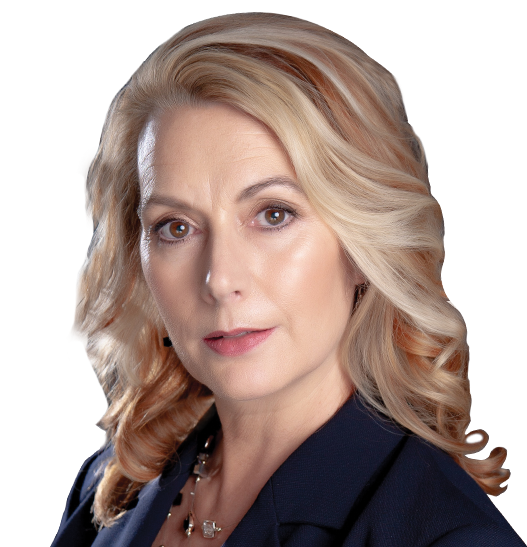 ABOUT JOANNA REEDER
Joanna's successful career within the clinical research industry spans more than 30 years. Prior to joining Worldwide, Joanna successfully held the positions of Executive Director and Vice President, Clinical Development, with leading CROs, where she focused on managing portfolios of work in the endocrinology and inflammatory therapeutic areas. Joanna has significant experience in autoimmune diseases, rare disease indications, biosimilars, and rheumatology.
She joined Worldwide's General Medicine Business Unit as a key member of the leadership team. In addition to the oversight of the General Medicine Business Unit, her focus is to achieve optimal customer delivery by ensuring the contracted services of all programs and projects are fully delivered by the project teams in accordance to contracts and customer expectations.
Joanna holds an MSc in toxicology from Birmingham City University.

ASK JOANNA A QUESTION
EXPLORE OTHER WORLDWIDE EXPERTS
Michael Murphy, MD, PhD
Chief Medical and Scientific Officer
Read my bio
Barry Dussault
Executive Director, Project Management, Franchise Area Lead, Analgesia, Addiction, and Neurology Rare Disorders
Read my bio
Richard Koenig
Executive Director, Project Management, Psychiatry and Neuroscience Rare Diseases
Read my bio