Idil Cavus, MD, PhD
Vice President, Central Nervous System Therapeutic Area Lead, Medical Affairs
Dr. Cavus's medical career exceeds 30 years and includes more than two decades in clinical research specializing in neurological, psychiatric, and rare/orphan disorders. She is experienced in providing therapeutic and medical insight for our central nervous system research programs, including clinical program development, protocol design, feasibility reports, clinical study reports, training materials, and medical data analysis. She has also supported regulatory submissions for Phase I through Phase IV studies for small molecules, biologics, and immunotherapies and served as a Global Lead Medical Monitor.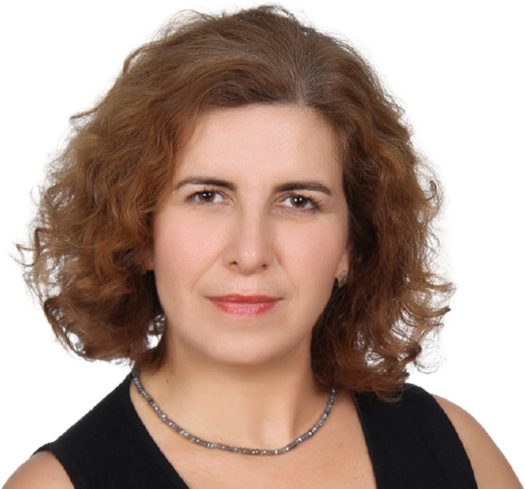 ABOUT IDIL CAVUS, MD, PhD
Dr. Cavus is an expert in basic and translational medicine neuroscience expertise, particularly mechanisms of learning and memory, synaptic plasticity, neurotrophic factors, cellular signaling, and immune response. Prior to joining Worldwide in 2015, Dr. Cavus held positions of increasing responsibilities in protocol and safety oversight at Pfizer, Bristol-Myers Squibb, and Alexion. She has been a grant reviewer for the U.S. National Institute on Drug Abuse for the past five years and is an adjunct professor at Yale University.
Dr. Cavus's Phase I through IV therapeutic experience includes Neurology (Alzheimer's disease, adult and pediatric epileptic disorders, neuromyelitis optica, myasthenia gravis, pain, restless-leg syndrome, chronic lumbosacral pain, neuronal plasticity, cognition); Psychiatry (schizophrenia, bipolar disorder, depression, addiction, attention-deficit/hyperactivity disorder; Rare/orphan diseases; Immunotherapy; and Translational studies.
Dr. Cavus is trained in such cognitive and behavioral tests as brain stimulation, brain microdialysis, electroencephalogram, imaging, and peripheral biomarkers. She holds a current Controlled Substance Registration for Practitioner and Drug Enforcement Agency Registration.
Dr. Cavus earned her Ph.D. in neuroscience (focusing on the mechanisms of learning and memory) from Northeastern Ohio College of Medicine/Kent State University. She has received awards from Pfizer, Yale University, and the U.S. National Institutes of Health and is credited with more than 50 publications and presentations.

ASK DR. CAVUS A QUESTION
EXPLORE OTHER WORLDWIDE EXPERTS
Tamara Ast, PhD
Executive Vice President, Global Therapeutic Lead, Neuroscience
Read my bio
Tom Babic, MD, PhD
Vice President, Scientific Solutions, Neuroscience
Read my bio
Natalia Drosopoulou, PhD
Vice President, Project Management, Neuroscience
Read my bio