Giovanna Morley
Vice President, BD Americas
Giovanna Morley, Vice President, BD Americas, is an established business development professional with a background in the biotech and pharmaceutical industry. She is enthusiastic in her commitment to building strategic, transparent, and collaborative relationships with sponsors and maintaining them long term. She is dedicated to fostering productive communication to ensure we have a clear understanding of clients' needs and expectations.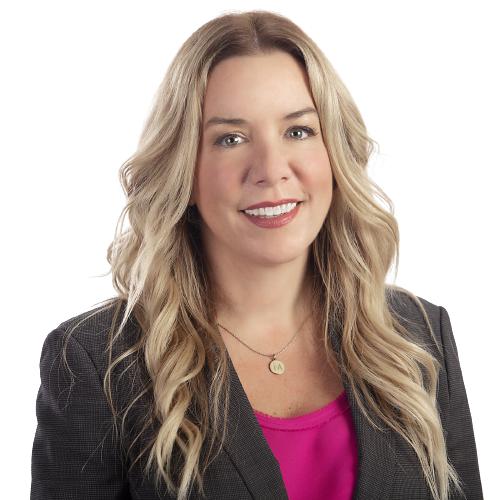 ABOUT GIOVANNA MORLEY
Giovanna Morley has over 14 years of sales and industry experience, including working within midsize and large global CROs. Giovanna has a successful track record of building strong partnerships with pharma and biotech companies resulting in significant growth of her managed territories. Prior to her joining Worldwide Clinical Trials, Giovanna was a Sr. Director, Business Development, at PRA Health Sciences, where she built a large cellular therapy oncology portfolio as well as maintained a portfolio of $120M in new business. She has also held business development leadership roles with Chiltern (formerly Theorem Clinical Research) and CSC Life Sciences. Giovanna holds a Bachelor of Arts in communications from San Diego State University. Throughout her career in business development, she has been recognized globally as a top sales leader within her organizations.
Giovanna is very passionate about developing collaborative relationships with her team, colleagues, and sponsors. She recognizes that no clinical trial is ever done by one person and it is the hard work, close collaboration, and established trust we build with each other that makes all the difference.
ASK GIOVANNA A QUESTION
Submit an RFP. Ask a Question
EXPLORE OTHER WORLDWIDE TEAM MEMBERS
Sara Davis
Executive Vice President and Chief Commercial Officer
Read my bio
Clare Wallis
President of Oncology Business Unit
Read my bio
Derek Ansel
Executive Director, Therapeutic Strategy Lead, Rare Diseases
Read my bio