Worldwide is the Top-Performing CRO
Find out what sponsors say about working with us in the 13th ISR Quality Benchmarking Report
See How Worldwide Reveals Breakthroughs for Early Phase Trial Sponsors
ACCELERATE YOUR MOLECULE'S SUCCESS
TAKE A VIRTUAL TOUR OF OUR LABS
Worldwide Receives
2021 CRO Leadership
Awards for Outstanding:
Capabilities, Compatibility, Expertise,
Quality, and Reliability
Our Experts

Accessible, Flexible, Trustworthy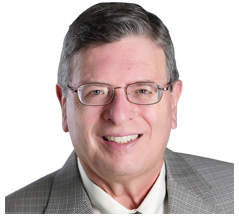 Michael Murphy, M.D., Ph.D.
Chief Medical and Scientific Officer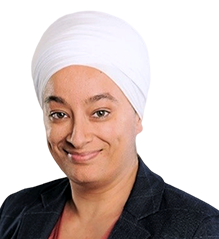 Aman Khera
Global Head of Regulatory Strategy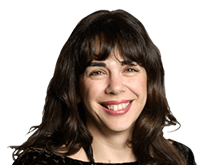 Tamara Ast, Ph.D.
Senior Vice President, Project Management, Neuroscience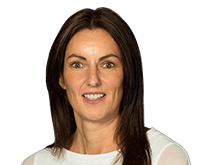 Karen Hill
Senior Vice President, Project Management, Cardiovascular, Endocrine & Metabolic and Real-World Evidence
Ian Braithwaite, Ph.D.
Senior Vice President, Project Management, General Medicine and Rare Disease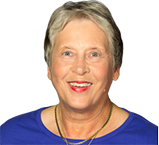 Sherilyn Adcock, R.Ph., Ph.D.
Chief Scientific Officer, Early Phase Development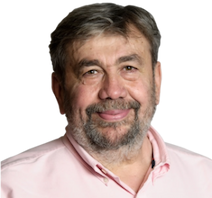 Tom Babic, M.D., Ph.D
Vice President, Scientific Solutions, Neuroscience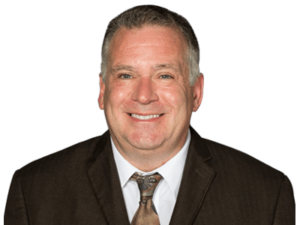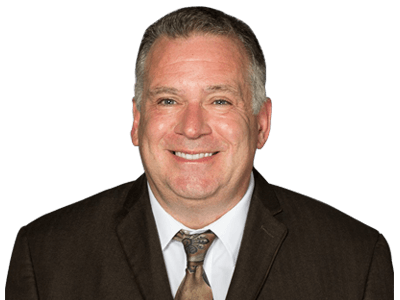 Henry J. Riordan, Ph.D.
Chief Development Officer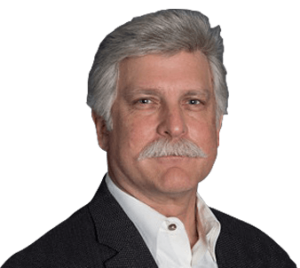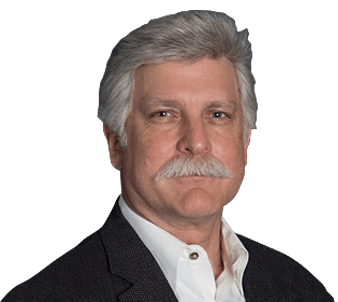 Jeff Trotter, M.B.A.
Senior Vice President, Scientific Solutions, Real-World Evidence
David Bowser, M.B.A.
Executive Vice President and Chief Operating Officer
Jeffrey Zucker
Senior Vice President, Global Clinical Operations, Site Management & Trial Optimization
We are standing by
ready to help you with
WORLDWIDE HAS YOU COVERED
No matter where you are on the path of your clinical trial,
Worldwide is here to guide you.
THE
WORLDWIDE WAY

TEST RESULTS BACKED
BY INNOVATION
AND EXPERIENCE

ACCELERATE STUDY
ENROLLMENT
First we understand your trial's clinical site, design and patient population. Then we implement the most effective recruitment and retention strategy to meet your timelines.
LEARN MORE

EXECUTE YOUR TRIAL
WITH CONFIDENCE

ADVANCE COMMERCIAL
SUCCESS
Our Worldwide EvidenceTM experts bring unparalleled in the trenches experience in documenting the clinical, economic, and humanistic value of your drug or device-before and after product approval and launch.
LEARN MORE

FULL-SERVICE CRO CAPABILITIES
TRULY WORLDWIDE
COMBINING THE BENEFITS OF GLOBAL SCALE WITH
PERSONAL SERVICE AND SENIOR MANAGEMENT ACCESSIBILITY

Worldwide Clinical Trials has the best overall experience, global footprint, and corporate knowledge to aid us in the successful completion of [our study]."

Worldwide Clinical Trials opened a cardiologic site in Germany in record time – fewer than 3 months from the first contact day to the initiation visit."

2000
Worldwide Professionals


60
We operate in 60+ countries

2000+
Worldwide Professionals


60+
Countries with Operational Involvement
See Our Locations
See what Worldwide Clinical Trials can do for you.
Fill out the brief form below to get in touch.
NOTE: If you're a healthy volunteer interested in participating in a clinical trial click here.
Your form has been successfully submitted! Thank you for your interest in Worldwide Clinical Trials. We will respond to your inquiry as soon as possible.