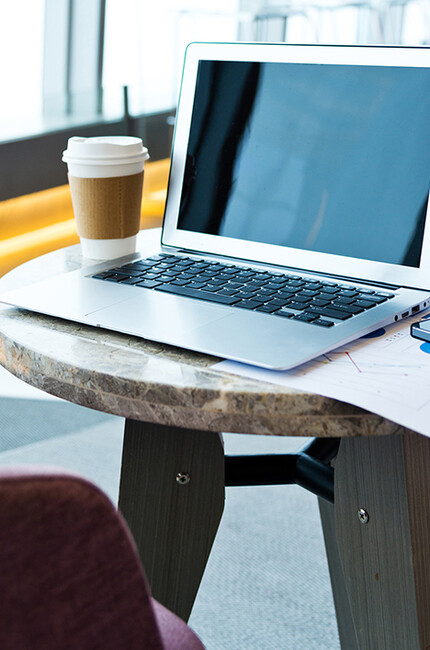 Moving Clinical Research Forward with COVID's Best Lessons
Designed with emerging to midsized biopharma and pharma in mind, TO THE [end]POINT aims to navigate clinical development challenges and create an environment for peers to collaborate, meet like-minded execs, and gain introductions to those who have successfully faced the same challenges. Join Peter Benton, President and Co-CEO at Worldwide Clinical Trials, in pointed discussions with industry thought leaders to dissect industry best practices and innovations to create an even brighter future for patients and sponsors alike. In this first of the series, four industry leaders discuss lessons learned from the global pandemic and debate why some innovations and approaches are better than others. As the world gets a handle on COVID-19, forward-looking companies must decide what to keep, what to tweak, and what to abandon in their post-pandemic drug development strategies.
Your form has been successfully submitted!
VIEW VIDEO