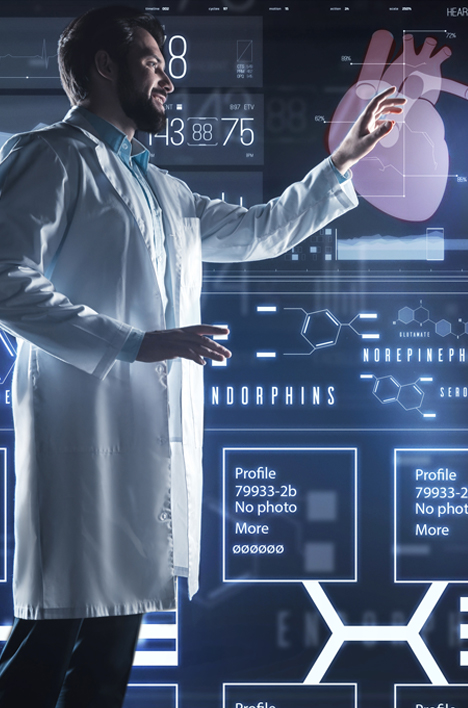 Is Liver Biopsy a Gold or an Old Standard in NAFL and NASH?
Examining liver biopsy as a benchmark test in NASH/NAFL trials
In this International Biopharmaceutical Industry article, Scott Beasley and Rafal Ziecina M.D., Ph.D., discuss how non-invasive imaging is replacing liver biopsy as the gold standard for evaluation of fibrosis in non-alcoholic fatty liver disease (NAFLD) and NASH for clinical trials.
Your form has been successfully submitted! Click the button below to access.
READ MORE