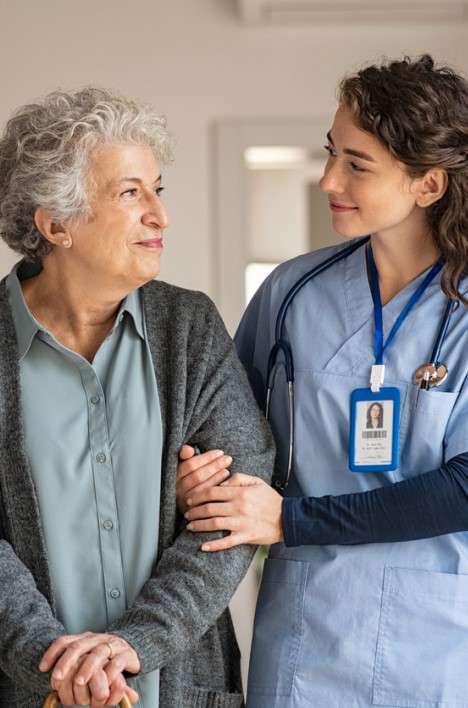 A Committed Partner for Your Alzheimer's Disease Development Program
Worldwide has been dedicated to advancing treatments for Alzheimer's patients since our very beginning. This sheet features a quick overview of our experience in Alzheimer's clinical development working alongside sponsors like you. Learn about our approach to partnership and how we can help you develop your Alzheimer's therapeutic.
Your form has been successfully submitted! Click the button below to access.
READ MORE