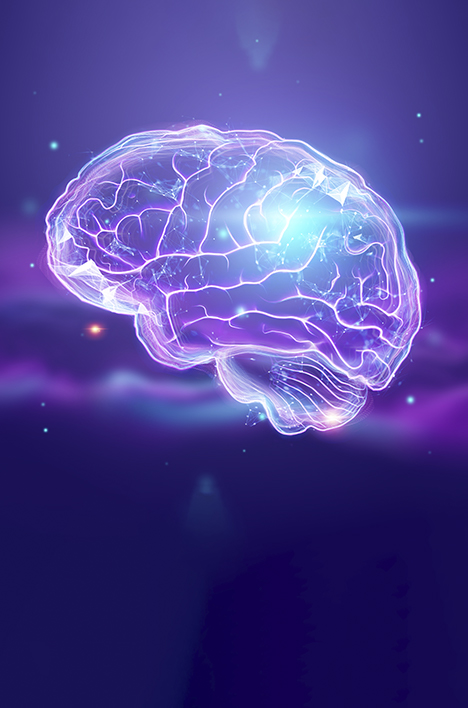 How To Adapt Your Neurodegenerative Disease Trial To The COVID-19 Pandemic
Don't let COVID-19 derail your neurodegenerative disease trial.
COVID-19 disrupted the world of clinical research. Use this infographic to learn how to get your neurodegenerative trial on solid ground again with a constructive and practical evaluation of your operations and study execution tactics.
Your form has been successfully submitted! Click the button below to access.
READ MORE