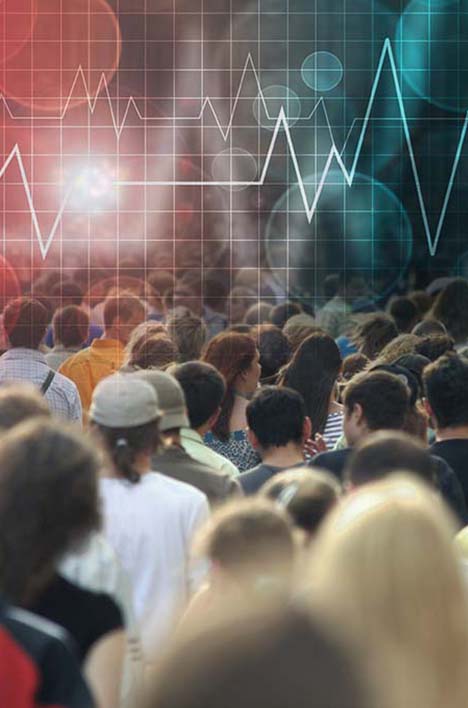 Case Study: Bringing a 12,000-Patient Cardiovascular Outcome Trial to Database Lock
How did Worldwide Clinical Trials execute a 12,000-patient mega trial and meet recruitment and study milestones ahead of schedule? Partnership was key, but not just any partnership. When the Worldwide Evidence™ team supported an academic research organization (ARO) on a large cardiovascular outcome trial (CVOT), the project demanded a highly collaborative approach to study execution and third-party engagement. In the following case study, we highlight five lessons that emerged from our successful execution of this study, which involved patients at 476 clinical sites around the world.
Your form has been successfully submitted! Click the button below to access.
READ MORE