Worldwide's Clinical Research Associates
Making A Difference
At Worldwide, our Clinical Research Associates (CRAs) play a critical role in ensuring our clinical research programs are executed with the quality and efficiency our sponsors expect.
There are about 400 professionals at Worldwide who work as CRAs, with approximately 60 percent as home-based employees, and over half working from locations outside the U.S. Our CRAs from around the world enjoy being a part of an open and collaborative team and find their careers rewarding. If you'd like to join our high-performing CRA team, you can find out more about available openings here.
What's it like to be a CRA at Worldwide?
See what our CRAs have to say about why they chose Worldwide, what keeps them here and what makes us a great place to build a career.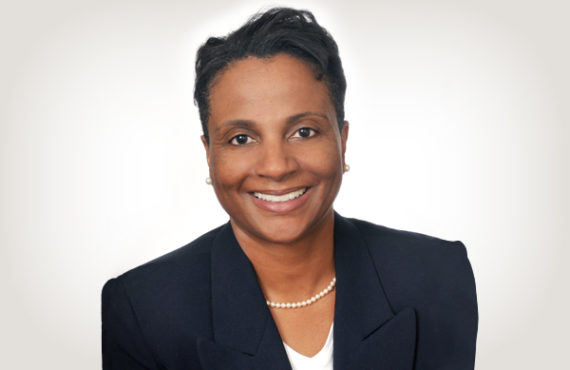 Senior Clinical Research Associate (CRA)
Read all about Ruth and her experience as a CRA at Worldwide.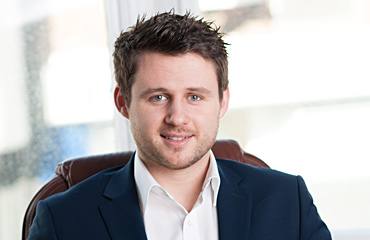 Lead Clinical Research Associate (CRA).
Read all about Daniel and his experience as a CRA Lead at Worldwide.
Check out some photos of our CRAs from around the world!