Meet our Team Members
There is no Worldwide without our people. Take a peek at just who we are and the fun we have!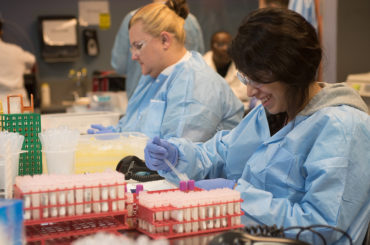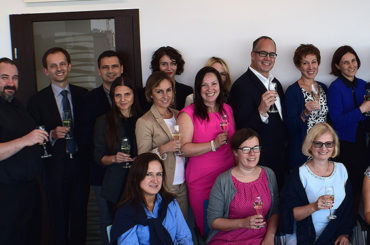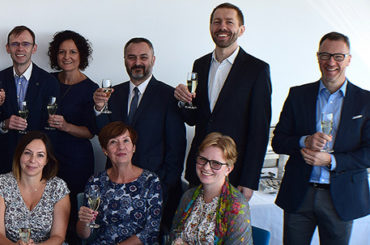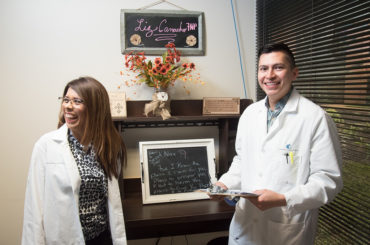 Social Outings
We have fun and we work hard. We value our time away and our time with each other.
Check out a sampling of our recent social outings.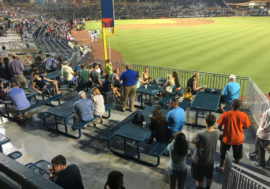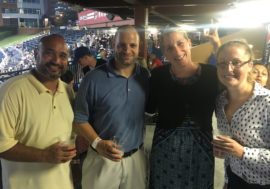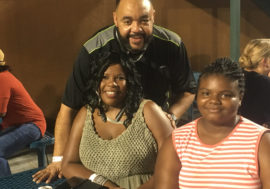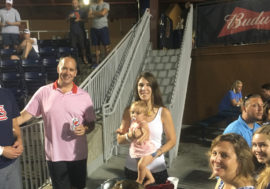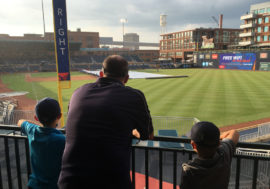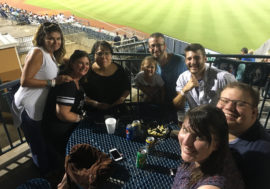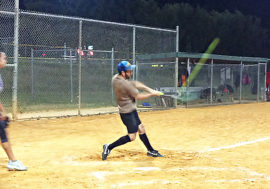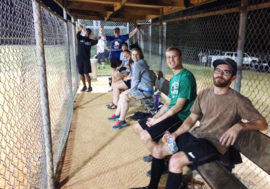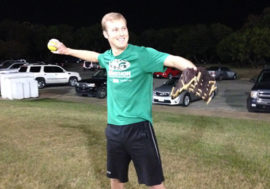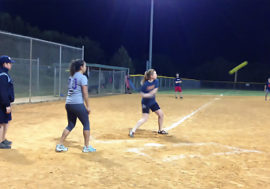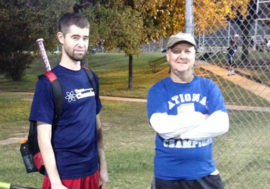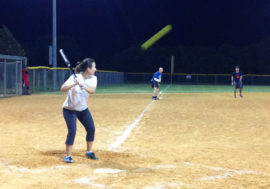 Seasonal Celebrations
We love our holidays at Worldwide, and we celebrate them as often as we can! We also remember to give back to the communities we serve during these special times. See what you're missing?