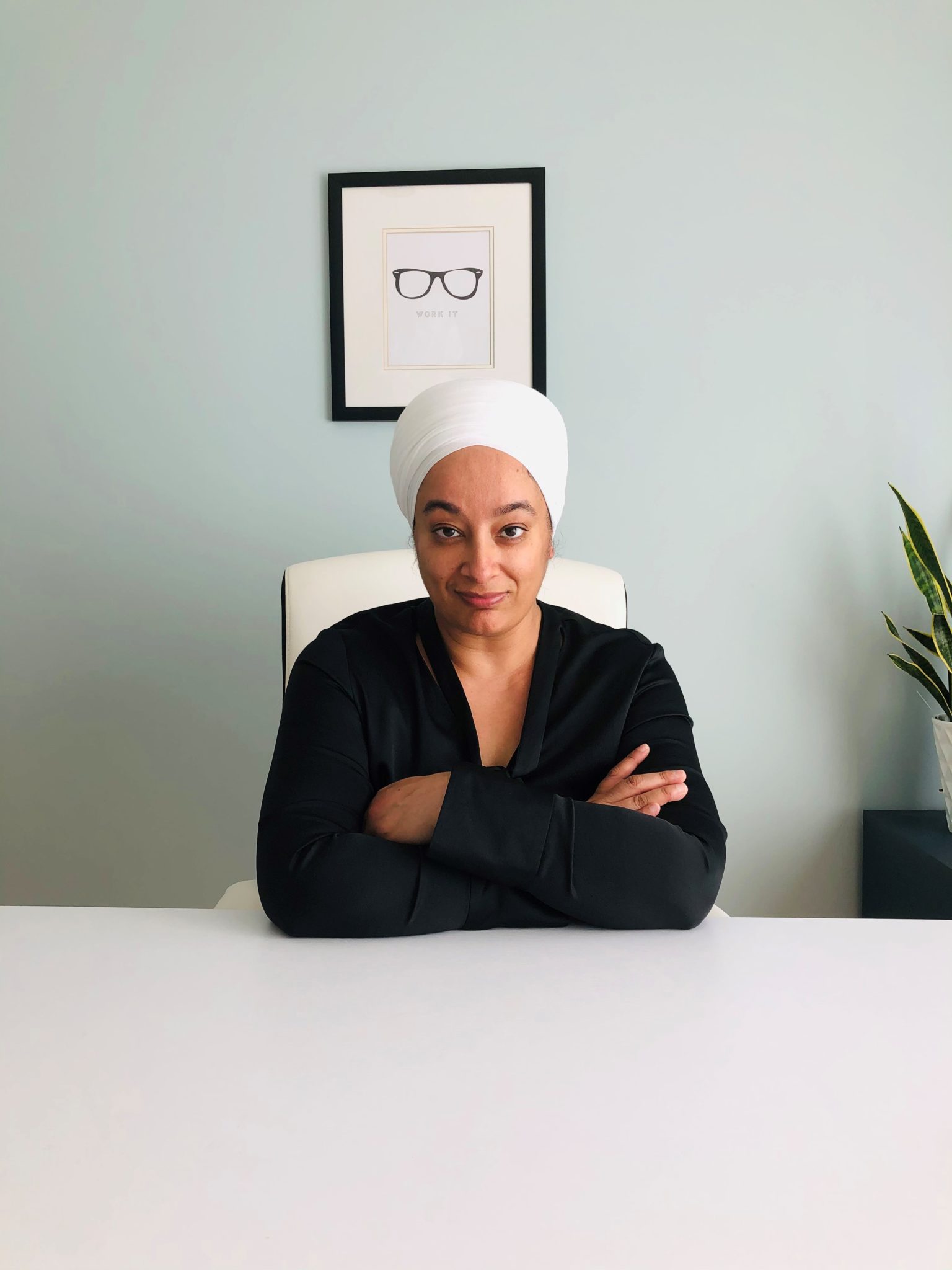 Diversity in Clinical Research: Challenges, Need & Opportunities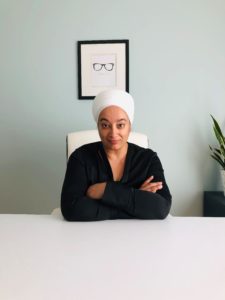 At this year's DIA Global Annual Meeting, I was humbled and honored to chair a panel discussion on how to increase diversity and inclusion in clinical research—and why it's essential to do so.
This article is the first of two in which I'll reflect on the DIA session and examine the issue of diversity. First, we'll look at what makes health equity so challenging, why we must overcome the challenges, and some considerations for moving forward. The second article will delve deeper into practical actions that stakeholders can take to enhance clinical trial diversity.
As a regulatory professional, a CRO veteran and a woman of color, I'm often asked to share my experience and expertise in this space. But the panel convened at DIA expanded on my thoughts by also bringing in the perspectives of experts from a niche clinical feasibility provider, a virtual biotech, and a multinational large pharmaceutical company. The vast size of the industry's equity challenge became immediately apparent as we kicked off the discussion by noting some of the varying definitions for the term "health equity." For example:
The World Health Organization (WHO) defines health equity as "the absence of unfair and avoidable or remediable differences in health among population groups defined socially, economically, demographically or geographically."
The Centers for Disease Control and Prevention (CDC) says health equity "is when everyone has the opportunity to be as healthy as possible."
The Robert Wood Johnson Foundation states that health equity "means that everyone has a fair and just opportunity to be as healthy as possible. This requires removing obstacles to health such as poverty, discrimination, and their consequences."
Race Matters Institute writes that "the route to achieving equity will not be accomplished through treating everyone equally. It will be achieved by treating everyone equitably, or justly according to their circumstances."
Lack of standardization even in the definition of "health equity" reminds us that diversity and inclusion in clinical research is not about reaching a certain destination. It's a journey that is constantly adapting and pivoting. However, the reason we must commit to this journey is to benefit the patients we serve. Ultimately, ensuring more diverse representation in clinical trials ensures we obtain a more complete understanding of the safety and efficacy profile for every therapy we develop.
There is no doubt that creating more inclusive clinical trials requires some tough conversations on the part of all industry stakeholders. In pondering those conversations, members of the DIA panel observed that speed is critical in this industry. On the other hand, they asked: What's the sense in rushing to get data, only to then discover you missed the very patient population you wanted to serve?
The panel also recognized that being laser-focused on upfront speed could end up costing valuable time after approval. Building patient advocacy and education into the clinical development phase, they suggested, could help reduce the years spent after approval trying to introduce the therapy to those same patients.
Indeed, the importance of collaboration within the whole ecosystem—sponsor, CRO, advocacy groups, regulatory agencies, etc.—was a key theme throughout the panel discussion and the entire DIA meeting. In every aspect of the clinical trial space, there are things each of us can do to foster greater inclusivity. Look for and train new investigators, for instance. Recruit qualified people from historically underserved communities. Deepen clinical trial awareness and education among medical professionals and students. Visit potential new sites and ask questions about their patient populations and their potential barriers.
Earlier this year, Pfizer published diversity data from their clinical trials over the last 10 years. While agreeing that disseminating such data is a good start, the panel also remarked that it showed how much work really needs to be done. In all that we do, we must never forget that we must move with empathy, patience, and understanding. We're heading in the right direction, but we can all take steps to move forward and change our industry for the better.