It's Time to Rethink Heart Failure Research
Cardiovascular disease remains the number one killer of men and women in the U.S. While the need for new discovery is high, the reality is that little progress has been made to advance treatments during the past few decades – especially for one of the most serious conditions: heart failure.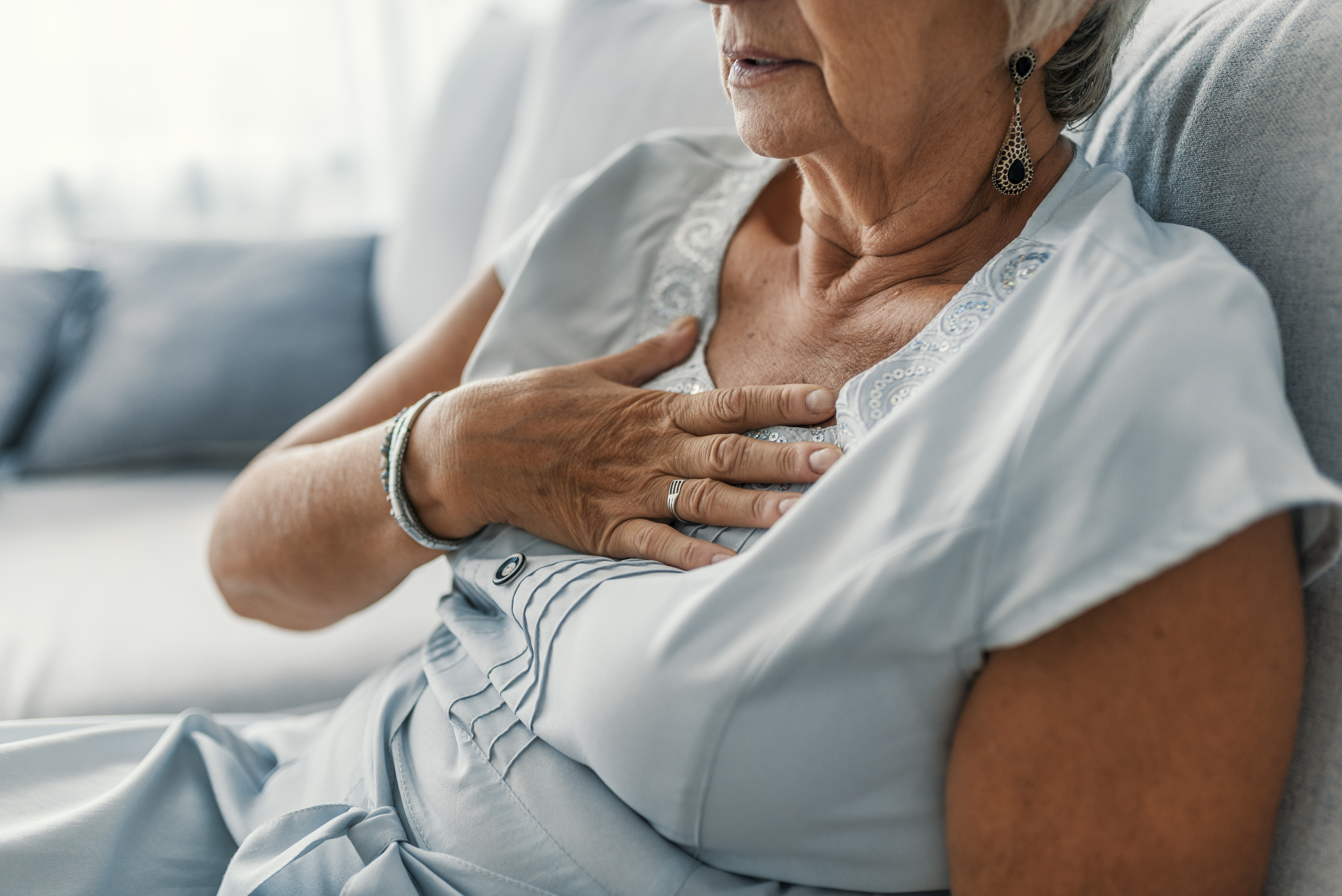 In a recent Journal for Clinical Studies article, Worldwide Clinical Trials executives Karen Hill, Senior Vice President of Global Project Management, and Nancy Newark, R.N., Executive Director of Project Management for the Cardiovascular Therapeutic Area, explored the evolution of cardiovascular trials in recent decades and discussed why it's time for the industry to rethink approaches to heart failure research.
Forging a Better Clinical Trial Path
As one of the more serious cardiovascular conditions, heart failure should be a top contender for clinical studies. From a research perspective, heart failure should be ripe for progress. However, statistics and treatments have remained relatively static for decades.
Aligning with the need to lower healthcare costs and improve clinical outcomes, the industry recognizes that better therapies are needed to make an uncommon change to heart failure statistics.
What are the Challenges?
The challenges associated with heart failure discovery are many, beginning with the nature of the disease itself. During a heart failure clinical trial, multiple risks – caused by hospitalizations, disease progression and death – need to be accounted for. Simply put, a historic look at how these trials progress reveals that it is all too easy for costs to spiral out of control.
For example, patient recruitment and retention can be uncommonly challenging in heart failure trials. Some studies may require patients that represent more stable conditions, while others may look for acute, decompensated patients. And for trials that involve emergency cases, investigators must ask how a trial design will address the needs of patients and families who present in an emergency room (ER) with an acute episode? These studies now require 24/7 coverage in a busy ER. This tension adds significant pressure to heart failure recruitment and retention.
How Can You Build a Better Clinical Trial Design?
The numerous challenges that come with heart failure studies also provide many opportunities to be innovative in clinical trial design. The industry increasingly recognizes the need for a less complex approach built on a smaller sample size that engages more intensive therapies for targeted patient subgroups. For instance, combining Phase 2 and Phase 3 programs into a fluid, adaptive clinical trial can allow sponsors to the make the most of patient recruitment and reduce the time frame and costs of a trial.
Partnering with the right contract research organization (CRO) can provide sponsors with the expertise needed to engage innovative clinical trial designs for heart failure research. Successful methods could include effective site selection, operational strategy for 24/7 coverage, reducing trial burden on the site, better patient and family experiences, and recruitment that considers retention from the beginning.
We have a lot to do regarding heart failure treatment, and we must set aside the common approaches to these complex trials and take on a more innovative, uncommon practice to new discovery.
To learn more about how alternative approaches promise to advance treatments for heart failure, read "Advancing Heart Failure Research Through Innovative Clinical Trial Design" by Worldwide's Karen Hill and Nancy Newark, R.N., in the Journal for Clinical Studies.