Each month, we are compiling and sharing relevant content, CRO industry news and more to ensure you always have a pulse on the latest industry trends. Scroll down to see the first issue of Talking Trials. 
MOST SHARED CONTENT ON WORLDWIDE.COM
[ACRP Featured Article]
5 Do's & Don'ts for Managing Business Operations
Time is critical for public and private sponsors of clinical research. As clinical trials take on increasing complexity, clinical research organizations (CROs) must be able to help manage operational data and optimize timelines to support their sponsors' submission processes and strategic goals.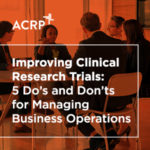 [Case Study]
Bringing a 10,000-Patient Outcomes Trial To Database Lock
Learn how Worldwide Clinical Trials' uncommon approach supported the integration of services, coordination of vendors, and immediate contact and tracking of patients, resulting in a successful CV Outcomes Trial.
READ MORE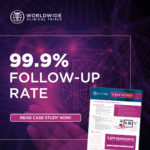 ON-DEMAND WEBINAR
[Webinar: July 11]
Are We Closer to a Cure for MS?
Discover insights from the experts at GeNeuro, a clinical stage pharmaceutical company developing a new approach to the treatment of autoimmune diseases, about the first clinical efficacy study of GNbAC1, a promising new approach for the treatment of Multiple Sclerosis. Worldwide is honored to have partnered with GeNeuro, and the results of the study are astounding. You don't want to miss it!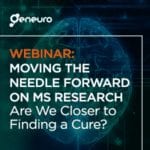 READY TO TALK TRIALS?
[Event]
AAIC 2018 | July 22-26 | Chicago, IL
We're at AAIC 2018! Check out our poster presentation, "P1-335 An Evaluation of Independent Subject Eligibility Reviews to Ensure Enrollment of High Quality Appropriate Subjects in Mild Alzheimer's Disease (AD) Trials," by Melissa Carbo, Sr. Clinician, Clinical Assessment Technologies. Learn more here.
CONNECT WITH AN EXPERT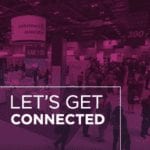 UNCOMMON READS