Wolfram C. M. Dempke, MD, PhD, MBA, MRCP
Vice President Scientific Solutions, Hematology & Oncology
Wolfram C. M. Dempke, MD, PhD, MBA, MRCP, is Vice President, Scientific Solutions: Hematology & Oncology, at Worldwide Clinical Trials. Dr. Dempke has built a distinguished 30-year career in oncology, hematology, and academia. He has been responsible for clinical developments in ovarian cancer, lung cancer, and leukemias and lymphomas.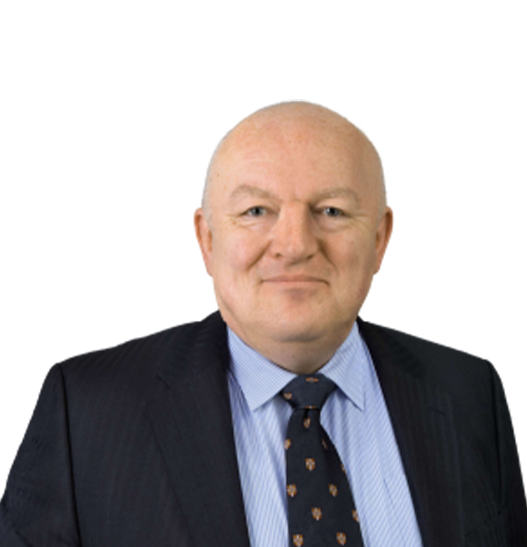 ABOUT WOLFRAM C.M DEMPKE, MD, PhD, MBA, MRCP
Dr. Dempke holds oncology/hematology society memberships in the U.S. and Europe. He has published five textbooks and more than 150 peer-reviewed papers. Dr. Dempke continues to teach classes in the Munich University Medical Oncology department, Germany, and he even continues to see patients on a monthly basis.
A fun fact about Dr. Dempke is that his MBA is in international marketing, and his thesis is about the effects of COVID-19 on the world economy. He says his biggest support is his wife, who is a senior nurse in oncology. He speaks three languages and has five children. In his spare time, he enjoys playing tenor saxophone..
ASK DR. DEMPKE A QUESTION
Submit an RFP. Ask a Question
EXPLORE OTHER WORLDWIDE TEAM MEMBERS
Mireille Cantarini, BSc, MB, ChB, MRCP, FFPM
Senior Medical Director, Medical Affairs, Oncology
Read my bio
Sarah Rose Anderson
Executive Director, Oncology, Therapeutic Strategy Lead, Business Development
Read my bio
Cheryl Chapman
Senior Director, Project Management
Read my bio