Wioletta Lazczewska, MD, PhD
Senior Medical Director, Medical Affairs
Dr. Wioletta Lazczewska has almost three decades of experience in the healthcare profession, of which she has spent more than 15 years working in oncology research. As Senior Medical Director at Worldwide Clinical Trials, she provides clinical oversight on therapeutic development projects, while also providing medical and scientific support across all aspects of the clinical trial timeline. Her understanding of the patient experience gives perspective on how best to support compliance and retention, driving successful trial execution for our sponsors.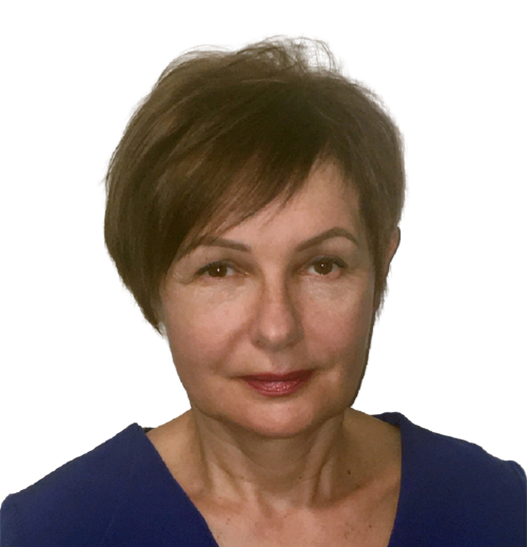 ABOUT WIOLETTA LASZCZEWSKA, PhD
A certified clinical oncologist, Dr. Wioletta Łaszczewska joined the Worldwide team in 2020. In her role as Senior Medical Director, Dr. Łaszczewska provides medical management and support for investigational products, as well as medical and scientific support with respect to feasibility assessments, medical training, study protocol design, clinical development programs, and business development activities. With an extensive background in clinical trial monitoring and a particular focus on the patient's quality of life, Dr. Łaszczewska combines her medical and scientific rigor with an awareness of the participant experience.
Dr. Łaszczewska has 16 years' experience serving in a number of contract research organizations as oncology medical director. Her clinical trial monitoring expertise includes a work history encompassing more than 40 clinical trials in oncology and hematology. Her medical monitoring experience includes work in T-cell and gene therapies. She has worked on studies ranging from Phase I to Phase IV, and her studies have been conducted at sites in Europe, North America, Asia, and Australia. She has additional monitoring experience in urology, internal diseases, ophthalmology, rare disease, vascular surgery, and dermatology. Her work has been published extensively, and she has given presentations on oncology and patient quality of life in North America and Europe. Dr. Łaszczewska holds a Ph.D. in Medical Sciences from the Medical Academy of Łódź in Poland, where she also completed postgraduate studies in Medical Pharmacy.

ASK DR. LASZCZEWSK A QUESTION
EXPLORE OTHER WORLDWIDE EXPERTS
Mireille Cantarini, BSc, MB, ChB, MRCP, FFPM
Senior Medical Director, Medical Affairs, Oncology
Read my bio
Aman Khera
Global Head of Regulatory Strategy
Read my bio
Alaeddin Homsi, M.S., B.S.
Executive Director, Project Management, Oncology & Hematology
Read my bio