Sarah Rose Anderson
Executive Director, Oncology, Therapeutic Strategy Lead, Business Development
Sarah Anderson is Executive Director, Oncology, Therapeutic Strategy Lead, Business Development in the Oncology franchise at Worldwide Clinical Trials. With more than 18 years of oncology-focused industry experience, she has provided global project development/oversight and clinical management in both CROs and pharmaceutical companies. As a seasoned leader, she applies her extensive clinical background and a keen understanding of business considerations and strategies to anticipate challenges and mitigate risk, while delivering high-quality results to our sponsor partners.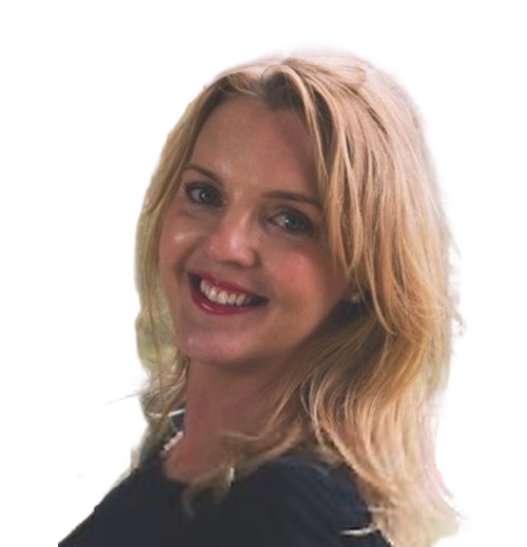 ABOUT SARAH ROSE ANDERSON
Sarah Anderson has more than 18 years of experience in oncology-focused drug development. She has contributed to investigational research in both biopharmaceutical companies and clinical research organizations, primarily in global oversight and management roles. Her research work has included therapeutic compounds and medical devices within both adult and pediatric patient populations. Sarah's extensive oncology experience includes work within all phases of solid tumors, hematological malignancies, and oncology supportive care. In addition to her work in oncology, she has experience with immune-mediated inflammatory disease (IMID), cardiometabolic disease, neuroscience, musculoskeletal conditions, and nephrology. Sarah is a Certified Clinical Research Associate, and she is an Affiliated Health Professional with the American Society of Clinical Oncology. She also holds a Barnett Accreditation for Expert Good Clinical Practices for Managers and Staff Interacting with Investigational Sites. As Executive Director, Oncology, Therapeutic Strategy Lead, Business Development, at Worldwide Clinical Trials, Sarah works in partnership with sales and medical operations, as well as other functions, effectively bridging our clinical operations with our business stakeholders to facilitate clear communication and efficient delivery of goals.
Sarah studied chemistry and biological sciences at Notre Dame College, completing a senior comprehensive thesis in hepatocellular carcinoma.
ASK SARAH A QUESTION
Submit an RFP. Ask a Question
EXPLORE OTHER WORLDWIDE TEAM MEMBERS
Mireille Cantarini, BSc, MB, ChB, MRCP, FFPM
Senior Medical Director, Medical Affairs, Oncology
Read my bio
Gary Fishbein, MD, MPH
Vice President, Therapeutic Area Lead, Oncology
Read my bio