Rosemarie Corrigan, FRQA, FRSB
Executive Vice President, Global Quality
Rosemarie Corrigan, Executive Vice President, Global Quality at Worldwide Clinical Trials is responsible for global direction and oversight of all quality and compliance programs. She brings a wealth of diverse GxP experience in QA leadership roles in biotechnology, pharmaceutical and contract research organizations, spanning product life cycle from discovery to commercialization. At Worldwide she sets the strategic vison to assure regulatory compliance, leads QA operations and establishes data-driven quality deliverables, proactively identifying risks, and facilitating process improvements. Quality of our deliverables is critical to developing better medications for patients worldwide.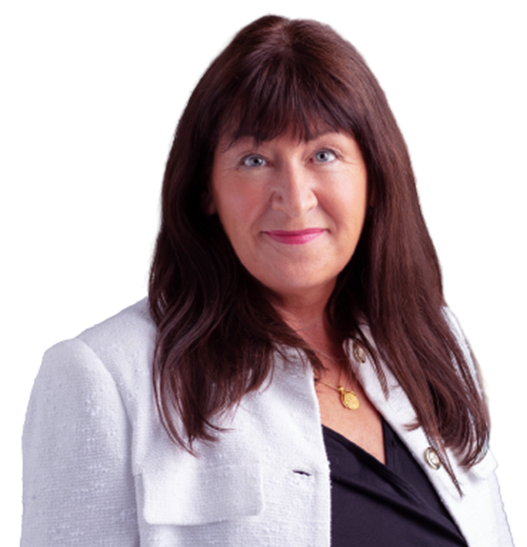 ABOUT ROSEMARIE CORRIGAN, FRQA, FRSB
Rosemarie brings strong leadership and extensive global quality and compliance knowledge across the industry. She will direct and oversee quality and compliance programs for all areas of the Worldwide organization encompassing QMS, quality risk management, audit, training, standards and controlled documents, data integrity, audit and inspection readiness, process improvement, and quality metrics.
Prior to joining Worldwide, Rosemarie was the Chief Quality Officer at Nordic Nanovector, where she established the QA strategy and operations for development of radiopharmaceutical products. She was Global Head of QA, Alliance Manager and DPO at Oxurionn NV (previously ThromboGenics NV) supporting its products through development, launch and commercialization. Before that, Rosemarie was Vice President, Global Quality at Norgine, a European specialty pharma company, where she was responsible for development, manufacturing and supply, commercial and corporate compliance. She worked for over 10 years at Stiefel International (now part of GlaxoSmithKline), where she was an executive director with responsibility for all global R&D QA and compliance.
Rosemarie holds a Masters in Bioethics and Medical Law from St Mary's University, London, and a Batchelor of Science in Biochemistry from University College Galway. She is eligible to be an QP for IMPs. She is a Fellow of Research Quality Assurance and Fellow of Royal Society of Biology.
ASK ROSEMARIE A QUESTION
Submit an RFP. Ask a Question
EXPLORE OTHER WORLDWIDE TEAM MEMBERS
Peter Lammers
Executive Vice President of Marketing and Commercial Operations
Read my bio