Rahul Malhotra
Director, Therapeutic Strategy Lead, Oncology
Rahul Malhotra is the Director, Therapeutic Strategy Lead, Oncology, at Worldwide Clinical Trials. He has 16 years of experience in the industry, ranging from the early stages of his career in academia with the Imperial College London to roles in CROs. Rahul has worked in multiple therapeutic areas over the years, with many of those focused on oncology. He also has experience in global operations and building strategic full-service partnerships with large pharma and biotechs.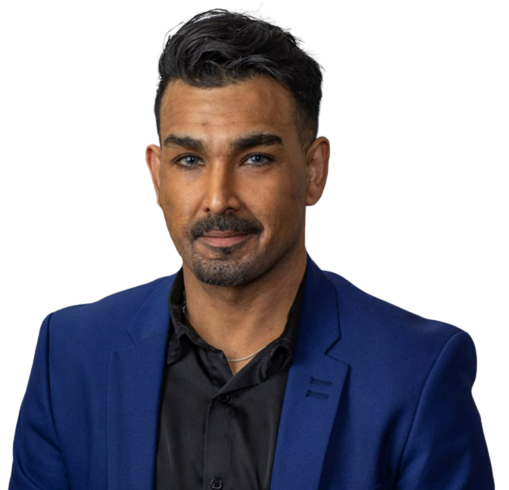 ABOUT RAHUL MALHOTRA
Prior to joining Worldwide Clinical Trials as a Director, Therapeutic Strategy Lead, Oncology, Rahul managed and oversaw multiple projects in over 26 countries. He managed large full-service teams and actively presented in a range of meetings and conferences across the globe. His passion for oncology shines through while working collaboratively and transparently with his colleagues and clients to deliver the highest level of competency thus ensuring every objective is met with extreme care.
Rahul has a Masters in Law and worked within the medical industry whilst studying at University where he developed an interest and passion for science and clinical studies. He has received awards for leadership, innovation, professionalism, dedication to clients, client model leadership, and enhancing client strategic relationships throughout his career.
ASK RAHUL A QUESTION
Submit an RFP. Ask a Question
EXPLORE OTHER WORLDWIDE TEAM MEMBERS
Clare Wallis
President of Oncology Business Unit
Read my bio
Steve Chriscoe
Vice President, Project Management, Oncology
Read my bio
Dana F. Durst
Senior Director, Site Activation & Regulatory Therapeutic Lead, Oncology
Read my bio