Phillip Doyle
Executive Vice President, Global Head of Quality
Phillip Doyle is Executive Vice President and Global Head of Quality for Worldwide Clinical Trials. With more than 30 years' experience in the pharmaceutical development industry, he has overseen regulatory compliance, quality management, and risk management for CROs, biotech companies, and large pharmaceutical organizations. His broad range of expertise includes corporate governance and integrity, regulatory compliance, risk management, and quality management systems. Within Worldwide, he safeguards and refines our processes around compliance and risk to ensure our sponsors receive the highest quality service in keeping with their budget and timeline targets.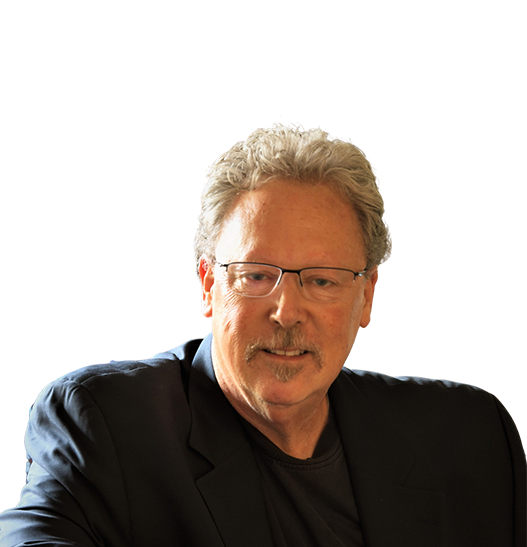 ABOUT PHILLIP DOYLE
A quality-focused senior executive with over 30 years' global experience spanning the CRO, biotechnology and pharmaceutical industries, Phillip Doyle joined Worldwide Clinical Trials as Executive Vice President, Quality Assurance in February 2021.

He is responsible for safeguarding the company's compliance and risk and ensuring the highest quality services as the company scales to deliver against record growth.
Phillip previously served as Senior Director, R&D Quality Assurance, for Sangamo Therapeutics. Prior to that, he held senior quality assurance leadership roles with BioMarin, Exelixis, Inc., Pharm-Olam, Corvax Solutions and Kinetic Concepts (now Acelity).
He holds an LL.M in International and Comparative Law and a Juris Doctorates Law from St. Mary's University, a BA in Business Management from St. Mary's College, and an AA in Journalism from Gavilan College.
ASK PHILLIP A QUESTION
Submit an RFP. Ask a Question
EXPLORE OTHER WORLDWIDE TEAM MEMBERS
Neal Cutler, MD
Founder & Chief Executive Officer
Read my bio