Pete Duprat
Senior Vice President, Commercial, Early Phase
Pete Duprat has more than 20 years of commercial experience in the pharmaceutical and healthcare space, ranging from health tech start-ups to Fortune 5 companies. In his role as Senior Vice President, Commercial, Early Phase, Pete is responsible for leading business development and commercial activities for Worldwide Clinical Trials' Early Phase business unit.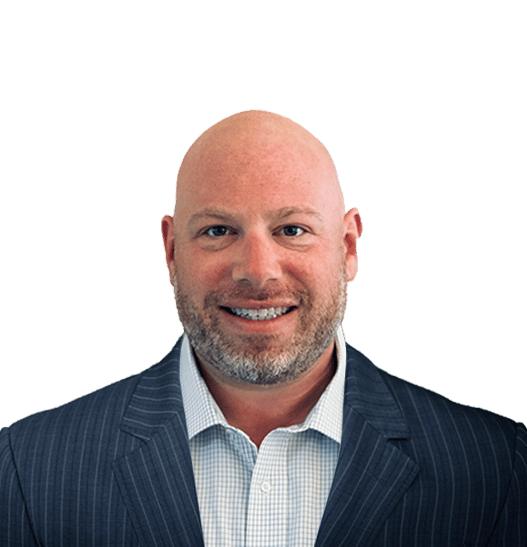 ABOUT PETE DUPRAT
Prior to Worldwide, Pete served as Vice President, Business Development, Clinical Trials at NuvoAir, where he led the development of a global go-to-market strategy for the clinical trials business and was a key member of the executive team responsible for securing funding and migrated the business to the U.S. Before that, Pete served as Vice President Business Development, Clinical Research at Optum, where he led the commercial launch of several clinical research focused businesses. Additionally, Pete has held business development roles of increasing responsibility at PPD where he led a best-in-class global commercial team responsible for selling patient recruitment solutions to pharmaceutical and biotech sponsors. During his tenure, Pete accounted for nearly $400M in new business for the organization.
Pete earned a marketing degree from Berkeley College and an MBA from University of Phoenix, and he studied law at Widener University, School of Law.

ASK PETE A QUESTION
Submit an RFP. Ask a Question
EXPLORE OTHER WORLDWIDE TEAM MEMBERS
Sara Davis
Executive Vice President and Chief Commercial Officer
Read my bio
Giovanna Morley
Vice President, BD Americas
Read my bio
Mike Mencer
Executive Vice President and General Manager, Early Phase
Read my bio