Nikola Strumberger, MD
Vice President, Commercial, Europe & Asia-Pacific
Nikola Strumberger, MD, Vice President, Commercial, Europe & Asia-Pacific, at Worldwide Clinical Trials, began his 13-year career with his role as clinical research associate, and he progressed to regional lead before moving into entrepreneurial and global business development responsibilities. He is an expert in strategic business development in emerging countries, identifying suitable regions and sites for rescue trials, and executing trials with challenging timelines. At Worldwide, he leverages his global experience to support sponsors with effective trial delivery solutions.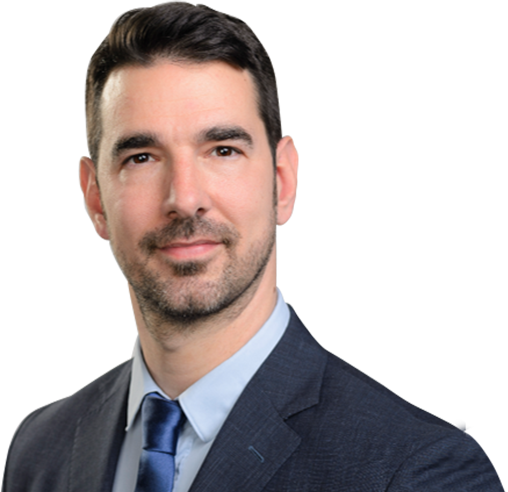 ABOUT NIKOLA STRUMBERGER,MD
Dr. Strumberger began his career as a CRA and moved through various operational roles for Novo Nordisk, where he was deeply involved in pivotal outcome studies. After founding a CRO in Eastern Europe, he joined a fast-growing boutique CRO that quickly became one of the leading European providers. Dr. Strumberger served both as Director of Clinical Operations and later as Vice President of Business Development, focusing on operational and regulatory strategies for its customers, helping the company achieve record growth.
Following an assignment in Australia with early phase studies, Dr. Strumberger returned to Europe and joined Worldwide Clinical Trials in 2018 as VP of Business Development, Therapeutic Strategy, utilizing his medical, operational, and commercial skills to support sponsors.
Dr. Strumberger holds a medical doctorate degree from the University of Belgrade.
ASK DR. STRUMBERGER A QUESTION
Submit an RFP. Ask a Question
EXPLORE OTHER WORLDWIDE TEAM MEMBERS
Giovanna Morley
Vice President, Commercial, US West & Mid-West
Read my bio
Cara Staley
Vice President, Commercial, US East
Read my bio
Sara Davis
Executive Vice President, Global Commercial
Read my bio