Melanie Myers
Lead Clinical Research Associate, NASH
Melanie Myers is Lead Clinical Research Associate for Clinical Operations Site Management for the NASH Franchise at Worldwide Clinical Trials. Her expertise in clinical research, built over more than two decades, spans a variety of therapeutic areas and includes global clinical operations leadership across Phases I–III. She has recent rescue study experience, having assisted in the leadership of the team that enabled a struggling Phase II NASH trial to achieve its deliverables ahead of schedule.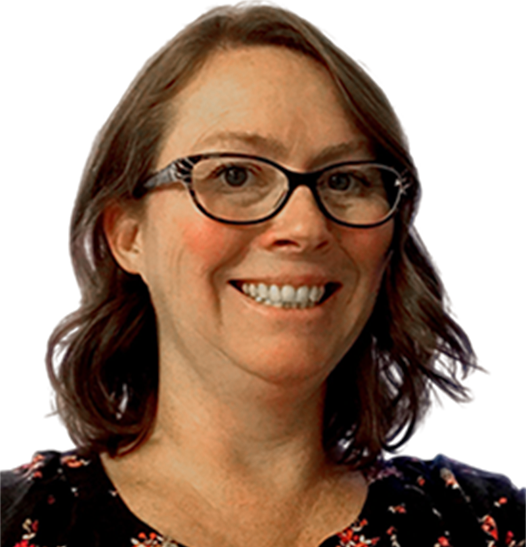 ABOUT MELANIE MYERS
Melanie Myers is a motivated, results-driven Lead Clinical Research Associate with 21+ years of clinical research experience spanning multiple therapeutic areas, including metabolic disorders, oncology, pediatric CNS, pediatric pain management, ophthalmology, dermatology, and respiratory. She has 16+ years of global clinical operations leadership in the CRO environment across all aspects of clinical trials encompassing Phase I–IIIb.
Melanie has strong leadership and interpersonal skills, with an outstanding record of establishing positive relationships. Her industry experience includes roles as a Study Coordinator, CRA, Sr. CRA, Lead CRA, Sr. Clinical Trials Manager, and Senior Clinical Team Lead. In her most recent role as Sr. CTL, she served as the Clinical Lead of a Phase II NASH clinical trial. She has recent rescue experience of a Phase II NASH program and assisted in leading the team to successful completion of the study and achieving deliverables in advance of scheduled timelines.
During her 16-year clinical management career, Melanie has provided clinical management oversight and successful delivery of numerous Phase I–IIIb programs in non-alcoholic steatohepatitis (NASH) with type II diabetes, hematologic malignancies: T-cell lymphoma, B-cell lymphoma, chronic myelogenous leukemia, and mantle cell lymphoma, solid tumor, adult end stage – first in man, prostate cancer, age-related macular degeneration (AMD), pediatric end stage oncology, pediatric pain management, pediatric petit-mal epilepsy, pediatric psoriasis, acne, aesthetics and corrective, psoriasis, asthma, and seasonal allergic rhinitis.
Melanie holds a M.Ed. and BSc from Widener University.
ASK MELANIE A QUESTION
EXPLORE OTHER WORLDWIDE EXPERTS
Aman Khera
Global Head of Regulatory Strategy
Read my bio
Janet Combs
Director, Project Management
Read my bio
Scott Beasley
Executive Director, Project Management, NASH
Read my bio