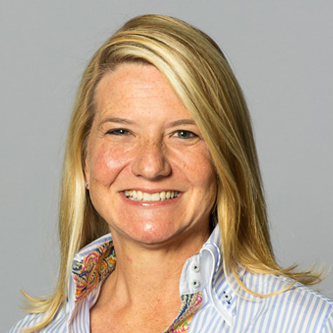 Lynn Ledwith, M.B.A.
Executive Vice President of Strategic Marketing & Commercial Operations
Lynn Ledwith is the Executive Vice President of Strategic Marketing & Commercial Operations at Worldwide Clinical Trails. Lynn and her team are responsible for positioning growth strategy, cultivating opportunities in new and existing therapeutic markets, building brand awareness and growing demand for the company's solutions around the world.
To achieve these goals, Lynn manages all branding, communications, inside sales and integrated marketing efforts. This includes corporate messaging and identity, public relations, lead generation activities, website, social media, process optimization, and sales and marketing technology automation.
Lynn is an award-winning leader who has been instrumental in guiding businesses in the strategies and processes necessary to take them their next level of performance – from start-up, to mid-sized, to Fortune 500. Prior to joining Worldwide in 2015, she served as Vice President of Americas Marketing for Qlik, a leading business intelligence/data visualization software company, where she helped build awareness and demand for the Qlik brand through strategic field marketing, demand generation, events, and partner marketing.
She also has held executive-level marketing positions for companies such as SunGard, Siemens Healthcare, and Hewlett-Packard. She holds a Bachelor of Science degree in Business Management from Bloomsburg University and a Master of Business Administration in Marketing from St. Joseph's University.