Lori Helgeson, CPOT, ABOC, NCLC
Executive Director, Therapeutic Strategy Implementation
Lori Helgeson, CPOT, ABOC, NCLC brings over 30 years of therapeutically driven client relationships and project delivery to her role at Worldwide, where she joined the Rare Disease group in June 2022. She has overseen rare and ocular disease development programs in both adult and pediatric populations. Lori is passionate about partnering to advance new therapies to improve patient's lives with quality delivery that exceeds customer expectations.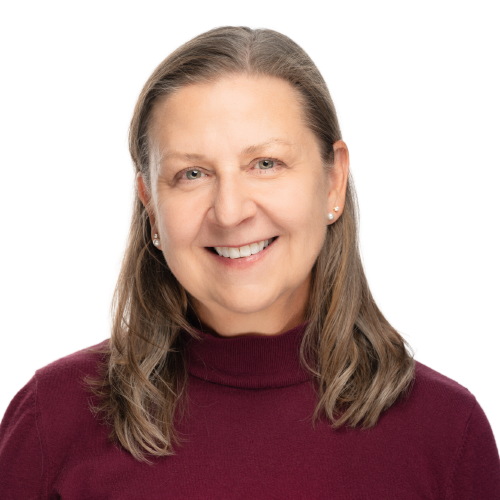 ABOUT LORI HELGESON, CPOT, ABOC, NCLC
Lori brings deep therapeutic expertise from her years in clinical care which have enhanced the strategy, management and oversight of clinical research including the design and direction of studies from Phase I through Phase IV in ophthalmic disease, ocular surgeries, and optical device within large global and niche CROs. During her career she has guided pharmaceutical, biopharmaceutical, and cell & gene organizations in studies targeting rare Inherited Retina Diseases (Retinitis Pigmentosa, Leber Congenital Amaurosis, Achromatopsia and Choroideremia), Neovascular Age-Related Macular Degeneration, Geographic Atrophy, Polypoidal Choroidal Vasculopathy, Diabetic Macular Edema, Diabetic Retinopathy, Ocular Adnexa and Ocular Surface disorders, Open-Angle Glaucoma, NAION, and pharmaceutical treatments for progressive Myopia. Lori's work has contributed to several successful regulatory approvals and commercialization.
Lori studied at Georgia Perimeter College, and she holds credentials with the American Board of Opticianry, the National Contact Lens Examiners and the Commission on Paraoptometric Certification.
ASK LORI A QUESTION
Submit an RFP. Ask a Question
EXPLORE OTHER WORLDWIDE TEAM MEMBERS
Derek Ansel
Executive Director, Therapeutic Strategy Lead, Rare Diseases
Read my bio
Stefan Comhaire
Executive Director, Project Management
Read my bio
Ian Braithwaite, PhD
President of IMID Business Unit
Read my bio