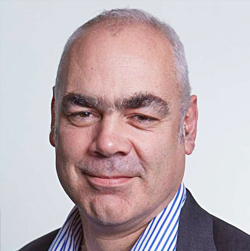 Karl Challender, M.B.A.
Vice President Finance, Project Management
Karl Challender is responsible for  providing financial leadership to the Project Management and Clinical Operations Teams at Worldwide Clinical Trials, including leading the Global Financial Analyst team ensuring accuracy and compliance in recording of revenue.
With over 20 year experience, Mr. Challender responsibilities have covered Financial leadership, Human Resource Management, IT, System Implementation, M&A Activities and Global Key Account Management.
Prior to joining Worldwide Clinical Trials, Mr. Challender led strategic account management for a major Pharmaceutical Division. Prior to that, he was Lead Finance person for a major division of a Global Pharmaceutical Division. Karl's roles have seen him work in Asia and various European countries for Global Healthcare Organisations.
He holds an MBA from De Montfort University and is qualified accountant, being a member of the Chartered Institute Management Accountants.