Karen Hill
President of CVM & Evidence Business Units
Karen Hill, President of CVM & Evidence Business Units in the Cardiometabolic Franchise, has been with Worldwide Clinical Trials for more than 25 years, providing management and supervision to project managers and CRAs. Karen supervises global teams working on large cardiovascular outcome studies, as well as projects in other cardiovascular indications across all clinical trial phases.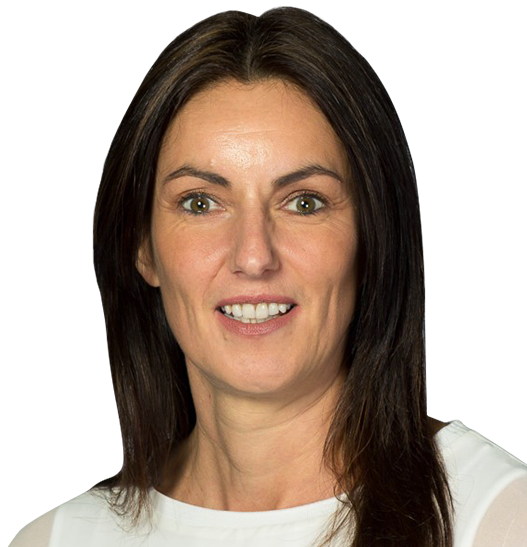 ABOUT KAREN HILL
Karen Hill has served in project management roles with Worldwide and its predecessor companies since 1993. As Worldwide's Therapeutic Lead for Cardiometabolic and Real-World Evidence projects, she is skilled at providing executive oversight for developing, implementing, and adhering to study plans, as well as reviewing performance metrics and leading issue resolution. Karen also serves as the point of contact for customers and third-party academic research organizations. Karen's experience includes Phase II-IV clinical studies, cardiometabolic outcome and mega-studies, and observational and non-interventional studies.
Karen has overseen monitoring, site management, standard operating procedure (SOP) creation, data management, statistics, CTMS, and trial master file (TMF) compilation. For five years, Karen was the company's Lead Manager for randomization services and interactive voice-response systems (IvRS). Karen is credited with seven published articles and presentations. Karen's therapeutic area experience includes cardiovascular, coronary artery disease (CAD), acute MI, acute coronary syndromes (ACS), angina, HF, acute, chronic, reduced and preserved ejection fraction, dyslipidemia, secondary prevention, stroke, PAH, atrial fibrillation (AF), hypertension, metabolic, diabetes, obesity, and nephrology.

ASK KAREN A QUESTION
EXPLORE OTHER WORLDWIDE EXPERTS
Aman Khera
Global Head of Regulatory Strategy
Read my bio
Rafal Ziecina, MD, PhD
Executive Director, Scientific Solutions, Cardiovascular, Endocrine & Metabolic
Read my bio