Joshua Ondatje, MBA
Executive Director, Project Management, Oncology
Joshua Ondatje, Executive Director, Project Management, Oncology at Worldwide Clinical Trials brings more than 16 years of clinical research experience and leadership in pharma and biotech space to Worldwide. He is passionate about bringing new medications to market. Additionally, Josh is passionate about building a workplace culture that supports employees from all backgrounds and ensures that commitment and passion are carried throughout the entire Worldwide team.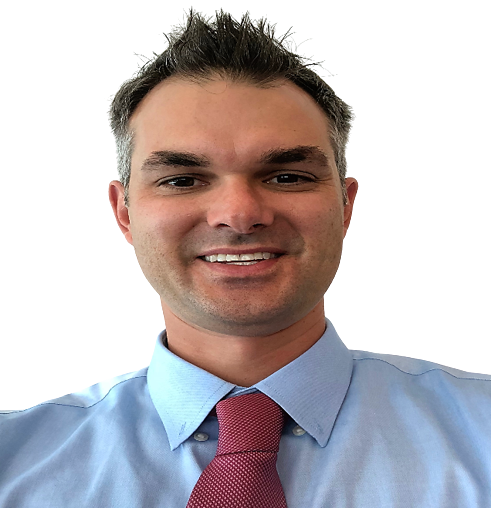 ABOUT JOSHUA ONDATJE, MBA
Prior to his leadership role at Worldwide, Josh served as Director of Project Management at Synteract.
Josh graduated with a bachelor's degree in Biology from UCLA and received an M.B.A. in 2019. Also in 2019, Josh was named Clinical Researcher of the Year (silver award) for Project Management from Association of Clinical Research Professionals and PharmaTimes magazine.
ASK JOSH A QUESTION
Submit an RFP. Ask a Question
EXPLORE OTHER WORLDWIDE TEAM MEMBERS
Clare Wallis
President of Oncology Business Unit
Read my bio
Cheryl Chapman
Executive Director, Project Management, Oncology
Read my bio
Dana F. Durst
Senior Director, Site Activation & Regulatory Therapeutic Lead, Oncology
Read my bio