Jeffrey Zucker, MS
Senior Vice President of Trial Optimization and DCT Solutions
Jeff Zucker, MS, is the Senior Vice President of Trial Optimization and DCT Solutions at Worldwide Clinical Trials. His experience in clinical research spans almost three decades and includes roles at investigative sites, pharmaceutical companies, and clinical research organizations. His unique skills have given him an ability to understand, and reconcile, the varying needs and interests of sponsors, investigative sites, and patients.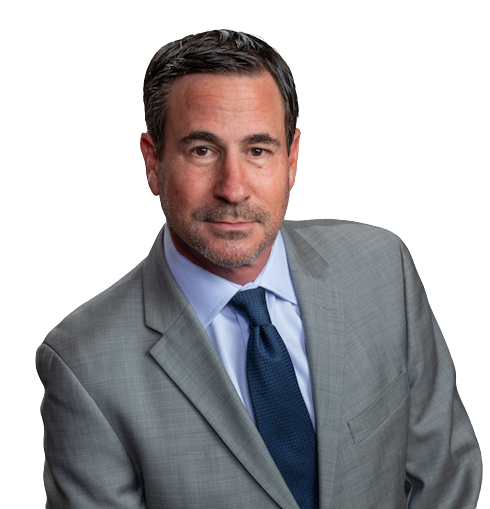 ABOUT JEFFREY ZUCKER, MS
Jeff started working as a practicing psychotherapist in 1992 and in 1996 began running clinical research sites focused on neuroscience trials. Jeff then joined Eli Lilly as a Regional Research Manager, where he worked on protocol development and feasibility. In addition, he served as a key liaison for investigator and site relationships in this role. In 2004, Jeff formed his own consulting company focused on working with existing research sites and working with other physicians to establish infrastructure and expertise to conduct trials of their own. His last site start-up was a Phase I unit , where he gained significant early phase experience.
In 2007, Jeff joined the CRO world and continued to work in clinical operations for Kendle, INC, and ICON. His current role as Senior Vice President of Trial Optimization and DCT Solutions, includes all decentralized clinical trial initiatives, feasibility, site identification, patient recruitment, risk-based quality management, and clinical assessment technologies.
With his well-rounded experience in the industry, he can offer a range of support to all functional and therapeutic areas.
Jeff holds a BS in psychology from Penn State University, a master's in group psychology and dynamics from Hahnemann, and a professional certificate in internal business management from University College Dublin.

ASK JEFFREY A QUESTION
EXPLORE OTHER WORLDWIDE EXPERTS
Aman Khera
Global Head of Regulatory Strategy
Read my bio
David Bowser, MBA
Executive Vice President and Chief Operating Officer
Read my bio
Gerardo Pascuali
Executive Director, Regional Clinical Operations, Latin America
Read my bio