Jeffrey T. Rudolph, MBA
Senior Vice President, Commercial Operations, Global
Jeffrey Rudolph serves as the Senior Vice President, Commercial Operations, Global for Early Phase at Worldwide Clinical Trials. He has spent more than two decades in the pharmaceutical and life sciences industry, with extensive experience in CRO commercial and business development, including growing global CRO organizations from the ground up. A visionary and analytical leader, he is committed to providing innovative and efficient solutions designed to achieve optimal results at minimal costs for our customers.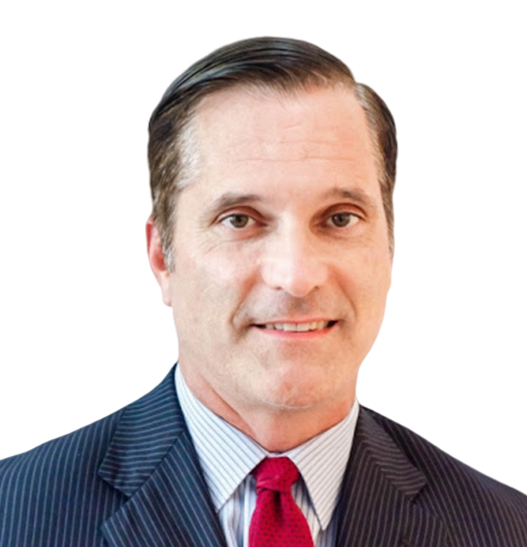 ABOUT JEFFREY T. RUDOLPH, MBA
As Senior Vice President, Commercial Operations, Global for Early Phase at Worldwide, Jeffrey T. Rudolph provides oversight of all commercial activities related to early phase investigation. His accomplishments in the CRO space include leadership roles at Linical Accelovance Group, a Japanese CRO, where he served as Chief Commercial Officer; at Chiltern, where he served as Vice President of Global Business Development and managed a team for oncology and hematology; and at ICON, where he served as Executive Director of Business Development. His CRO business oversight experience has spanned clinical, central laboratory, imaging, early development, medical devices, bioanalysis, and late phase. He has proven his extensive understanding of the complexities in commercial development within pharmaceutical and biotechnological research, scaling pharmaceutical services companies from the level of start-up to global organizations generating $100 million in annual revenue.
He credits his achievements with his ability to analyze and evaluate an organization's key assets, to identify opportunities within the commercial context of pharmaceutical development, and to develop innovative approaches to optimize productivity and cost-efficiencies. He holds an MBA in international business and marketing from the University of Texas at Arlington and a BS in biochemistry from the University of Missouri–Columbia.
ASK JEFFREY A QUESTION
Submit an RFP. Ask a Question
EXPLORE OTHER WORLDWIDE TEAM MEMBERS
Sara Davis
Executive Vice President and Chief Commercial Officer
Read my bio
Giovanna Morley
Vice President, BD Americas
Read my bio