Janet Combs
Director, Project Management
Janet Combs, Director of Project Management for the NASH Franchise at Worldwide Clinical Trials, specializes in hepatology and metabolic disorders. With nearly two decades in the industry, she embraces a relationship-building, results-driven approach and offers strong expertise in risk mitigation and issue management in rescue studies.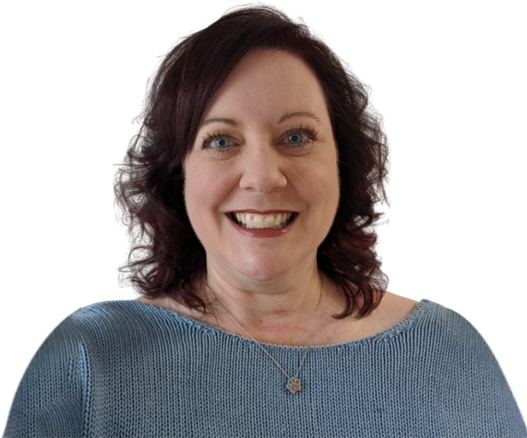 ABOUT JANET COMBS
Janet brings 16+ years of clinical research experience across various therapeutic areas, including metabolic disorders, ophthalmology, dermatology, and respiratory. She offers 11+ years of global project leadership in the CRO environment across all aspects of clinical trials encompassing Phase I-III .
Janet has earned the reputation of being a results-oriented leader with strong interpersonal and leadership skills. She has an outstanding record of establishing positive relationships with sponsors and driving teams, resulting in successful program delivery and sponsor satisfaction.
During her 11-year project management career, Janet has provided management oversight and successful delivery of numerous Phase I–III programs in the following metabolic, ophthalmology, dermatology, and respiratory therapeutic areas and indications: NASH, age-related macular degeneration (AMD), glaucoma, geographic atrophy, retinal vein occlusion, diabetic macular edema, vitreomacular adhesion, acne, aesthetics and corrective, asthma, and seasonal allergic rhinitis.
Janet holds a BS in biology, with a minor in chemistry, from High Point University.
ASK JANET A QUESTION
EXPLORE OTHER WORLDWIDE EXPERTS
Aman Khera
Global Head of Regulatory Strategy
Read my bio
Melanie Myers
Lead Clinical Research Associate, NASH
Read my bio
Scott Beasley
Executive Director, Project Management, NASH
Read my bio