Ian Braithwaite, PhD
President of IMID Business Unit
Ian Brathwaite, PhD, is President of IMID Business Unit at Worldwide Clinical Trials. His career in clinical research spans three decades and includes experience in both contract research organizations and pharmaceutical companies. At Worldwide, he oversees strategic development, project management, and operational delivery across a broad range of therapeutic areas, seeking to improve the lives of patients by shepherding novel treatments from the lab to the marketplace.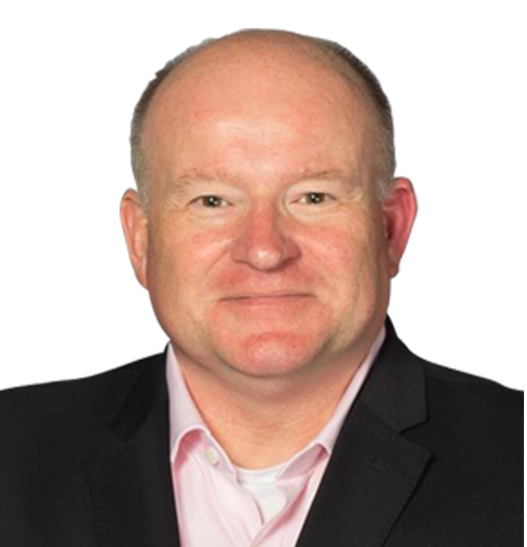 ABOUT IAN BRAITHWAITE, PhD
Dr. Braithwaite brings deep industry and therapeutic experience to his role overseeing project management and operational delivery for Worldwide Clinical Trials' General Medicine Business Unit. He drives strategic development and execution of all projects conducted in a range of therapeutic areas including immunology/inflammatory diseases (rheumatoid arthritis, lupus, psoriasis, IBD, asthma, COPD, etc.), rare diseases (e.g., sickle cell disease, IPF, bullous pemphigoid, cutaneous T-cell lymphoma), and oncology.
Dr. Braithwaite worked in clinical research for more than 26 years before joining Worldwide in 2015, including serving as Executive Vice President & GM, General Medicine, at INC Research, and Global Therapeutic Area Head – General Medicine & Executive Director and Therapeutic Group Head Hematology/Oncology at PPD. Prior to joining the CRO industry, Ian was Director, Clinical Development, at AstraZeneca Pharmaceuticals, working primarily on oncology and immunology/inflammatory diseases. He began his career as a clinical research scientist at SmithKline & French after completing his academic studies.
Dr. Braithwaite obtained his Ph.D. in Pharmacology & Therapeutics from the University of Liverpool and Liverpool School of Tropical Medicine, United Kingdom.

ASK DR. BRAITHWAITE A QUESTION
EXPLORE OTHER WORLDWIDE EXPERTS
Aman Khera
Global Head of Regulatory Strategy
Read my bio
Joanna Reeder
Vice President, Project Management, Other and Rare Diseases
Read my bio
Michael Murphy, MD, PhD
Chief Medical and Scientific Officer
Read my bio