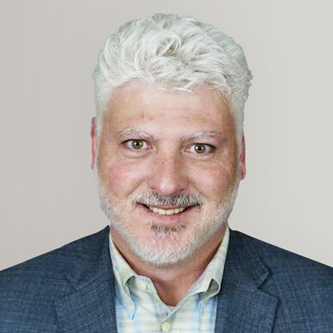 David Bowser, M.B.A.
Executive Vice President & General Manager,
Global Clinical Development
David Bowser, who joined Worldwide in November 2015, is the Executive Vice President & General Manager of Global Clinical Development.
Dave brings more than 20 years of pharmaceutical industry and project management leadership to his role at Worldwide. In his most recent position as Senior Vice President Global Professional Services at BioClinica, he had P&L responsibility for developing and growing key customer relationships. Before joining BioClinica, Dave spent more than a decade at Johnson & Johnson (J&J) in a series of senior business development, research & development, and operations management roles, including Vice President of Global Medical Safety and Vice President of Corporate Technology. Prior to joining J&J, Dave led Global Project Management at Pfizer. While at Pfizer, he led Central Nervous System project management teams in the development and implementation of drug development plans and strategies for pre-clinical through Phase III studies. Earlier in his career, he worked for two global consulting firms, Booz Allen Hamilton and KPMG Peat Marwick, and also served as a Captain with the US Marine Corps, 1st Marine Expeditionary Force.
Dave also holds the following degrees: a Master of Business Administration in Finance from Columbia University; a Master of Business Administration in Corporate Strategy from London Business School; and a Bachelor of Arts in Business Management and Philosophy from Lycoming College.