Daksha Desai-Krieger, PhD
Head of Bioanalytical Sciences
Daksha Desai-Krieger, PhD, is Senior Director and Head of Bioanalytical Sciences at Worldwide Clinical Trials. Her deep respect for the science and business of therapeutic drug development has been nurtured over more than two decades in the pharmaceutical industry. She is widely published, and her regulatory experience extends to agencies in the Americas, Europe, and Asia. She oversees method development, validation, instrument operations, and sample analysis to ensure timely and compliant delivery of data to our sponsors.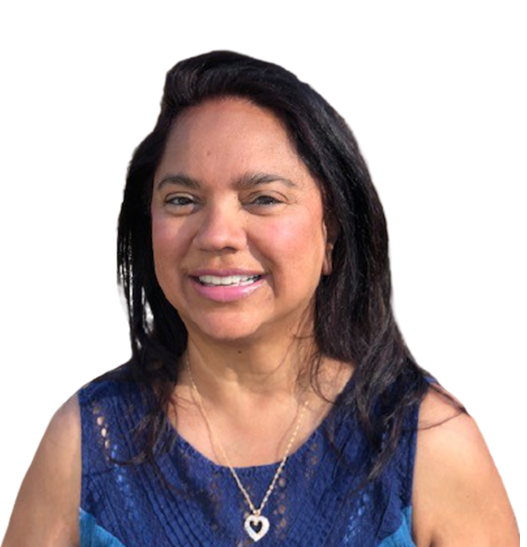 ABOUT DAKSHA DESAI-KRIEGER, PhD
With 20+ years' experience, Daksha Desai-Krieger, Ph.D., is a highly experienced pharmaceutical professional recognized for extensive hands-on scientific, technical, organizational, and leadership experience in strategically directing regulated small and large new molecular entities and biomarker(s) bioanalysis in support of drug development, utilizing state-of-the-art and innovative technologies. Prior to Worldwide Clinical Trials, she held positions at Allergan, PLC, and Johnson and Johnson. In addition, she has produced more than 15 publications, as well as poster presentations and speaking sessions.
Dr. Desai-Krieger has a doctorate (Ph.D.) in pharmaceutical sciences from the University of Colorado, School of Pharmacy, and a Bachelor of Pharmacy from the Kasturba Medical College, School of Pharmacy.
ASK DR. DESAI-KRIEGER A QUESTION
Submit an RFP. Ask a Question.
EXPLORE OTHER WORLDWIDE EXPERTS
Sherilyn Adcock, RPh, PhD
Chief Scientific Officer, Early Phase Development
Read my bio
Mike Mencer
Executive Vice President and General Manager, Early Phase Drug Development
Read my bio
Michael Murphy, MD, PhD
Chief Medical and Scientific Officer
Read my bio