Carla R. Heywood
Senior Director, Clinical Operations, Real-World Evidence
Carla R. Heywood, Senior Director of Clinical Operations for Real-World Evidence at Worldwide Clinical Trials, has more than 15 years in the industry and has worked in clinical research project management with international pharmaceutical companies, contract research organizations, and academic research organizations. Based in Charlotte, North Carolina, she provides oversight to Worldwide's RWE project teams engaged in post-market observational research and is a subject matter expert on real-world data.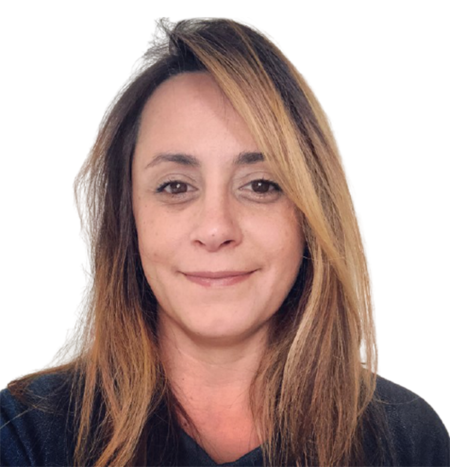 ABOUT CARLA R. HEYWOOD
Carla R. Heywood has been a part of the team at Worldwide Clinical Trials since March 2018. As Senior Director of Clinical Operations for Real-World Evidence, she is responsible for portfolio and project oversight. She provides effective project management, ensuring project teams are performing at peak levels, and executing protocols in accordance with clients' budgets and timelines. Her oversight includes risk identification and mitigation plans associated with our real-world evidence (RWE) initiatives. In her previous work with Parexel Pharmaceuticals, Outcome Sciences, and ICON plc, she has provided project management and oversight in both sponsor and CRO contexts. Her accomplishments include serving as operational lead for more than 20 non-interventional studies across multiple countries. She has overseen functional teams of 50+ members and has managed scientific advisory committees consisting of key opinion leaders in the fields of Parkinson's disease, cardiovascular medicine, reproductive endocrinology, and hematology.
She began her career in academia, where she led several research initiatives in alcoholism, HIV, and Alzheimer's disease. Her subsequent work with a global health economics and outcomes research group included management of technical and operational functions for multiple simultaneous, complex, non-interventional studies. She holds a Bachelor of Science degree from the University of California, San Diego..
ASK CARLA A QUESTION
EXPLORE OTHER WORLDWIDE EXPERTS
Jeff Trotter, MBA
Senior Vice President, Scientific Solutions, Real-World Evidence
Read my bio
Karen Hill
Senior Vice President, Project Management, Cardiovascular, Endocrine & Metabolic and Real-World Evidence
Read my bio
David Bowser, MBA
Executive Vice President & General Manager, Global Clinical Development
Read my bio