Brian Tuttle, CPA, MBA
Executive Vice President, Chief Financial Officer
Brian Tuttle serves as Worldwide Clinical Trials' Executive Vice President, Chief Financial Officer. His career in business finance and accounting spans more than three decades and includes more than 20 years in the pharmaceutical research industry. During this period of organizational growth at Worldwide, he provides oversight to our global financial operations, optimizing our investments, and driving enhanced value for sponsors.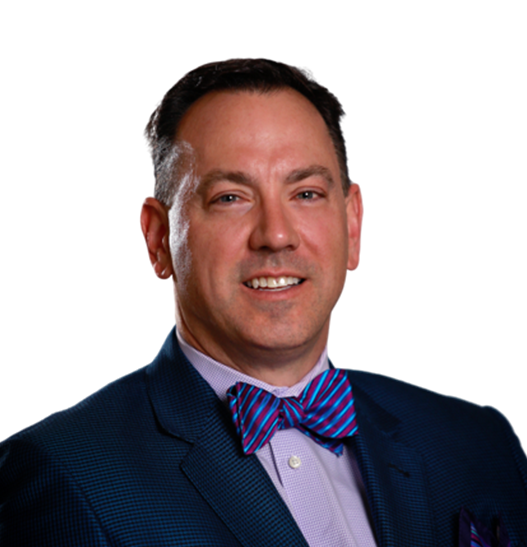 ABOUT BRIAN TUTTLE, CPA, MBA
Brian's skill in helping companies thrive during hypergrowth is invaluable as Worldwide rapidly scales, focuses investments, and ensures we deliver the best customer experience.
An experienced finance executive, Brian spent more than 30 years driving business growth and building corporate value for companies like American Materials Company, where he served as CFO, and PPD, Inc., where he held senior leadership positions in global finance and accounting.
Brian holds an MBA, master's in tax accounting, and BS in business administration from the University of North Carolina at Chapel Hill.
ASK BRIAN A QUESTION
Submit an RFP. Ask a Question
EXPLORE OTHER WORLDWIDE TEAM MEMBERS
Neal Cutler, MD
Founder & Chief Executive Officer
Read my bio