Barry Lederman
Chief Financial Officer
Barry Lederman, Worldwide's CFO, is a well-respected leader with international financial and pharmaceutical experience spanning more than 20 years.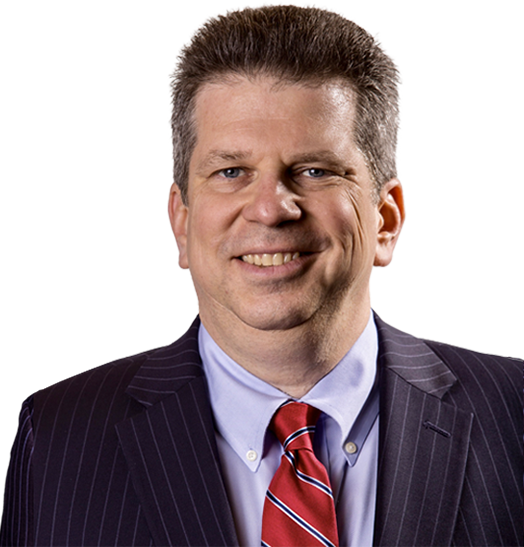 ABOUT BARRY LEDERMAN
Barry has led global teams for various public and private companies, including roles in the life sciences sector for biotechnology and pharmaceutical services.
Before Worldwide, Lederman served as CFO for Perimeter Solutions. Prior to that, he was CFO for Halo Pharmaceuticals, a contract development and manufacturing organization (CDMO), and held senior leadership positions at Eisai and Nycomed. Lederman also spent 10 years at Roche, during which he spent five years leading its global financial function in the Centralized Diagnostics business, headquartered in Mannheim, Germany.
Lederman earned his Bachelor of Science in electrical engineering and his Master of Business Administration (MBA) at the University of Rochester in New York. He secured his accounting experience at PricewaterhouseCoopers (PwC) and is currently enrolled in a continuing executive education CFO program at Columbia Business School in New York.
Lederman is a licensed CPA in New Jersey and New York. He resides in northern New Jersey with his wife and their two sons.
ASK BARRY A QUESTION
Submit an RFP. Ask a Question
EXPLORE OTHER WORLDWIDE TEAM MEMBERS
Peter Lammers
Executive Vice President of Marketing and Commercial Operations
Read my bio
Neal Cutler, MD
Founder & Chief Executive Officer
Read my bio