Amanda Cross
Vice President, Biometrics
Amanda Cross is the Vice President of Biometrics at Worldwide Clinical Trials. Her experience in the industry spans more than 25 years, and her background at data-focused CROs brings the niche biometrics service experience to the full-service company.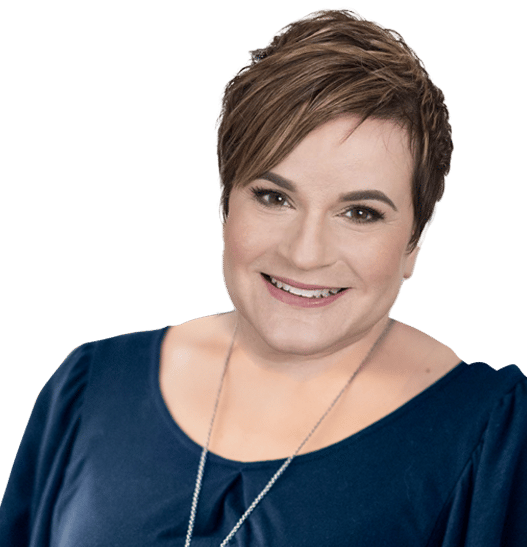 ABOUT AMANDA CROSS
Amanda Cross has over 25 years of biometrics-focused industry experience at both CROs and pharmaceutical companies. At Worldwide, she provides executive oversight of the biometrics team, including data management, statistics, and statistical programming. Amanda also serves as the point of contact for customers and third-party vendors as needed to ensure smooth project delivery as well as plan for future of data access and reporting at Worldwide.
Amanda has a broad background in data acquisition, refinement, analysis, and reporting across all phases of drug development in multiple therapeutic areas, including CNS, general medicine, and rare disease. She has also worked for both pharmaceutical companies and CROs, which give her an understanding of the needs of both sides of the relationship. Prior to joining Worldwide, she worked for CROS NT, as Executive Director, Service Strategies, where she was responsible for bridging the commercial and operational teams to support project delivery and customer satisfaction. Her background as a project statistician gives her a keen focus on the end goal of any clinical trial, accurate and appropriate data analysis, and the best strategy to get there.
Amanda holds a degree in statistics from Virginia Polytechnic Institute and State University (Virginia Tech).
ASK AMANDA A QUESTION
Submit an RFP. Ask a Question
EXPLORE OTHER WORLDWIDE TEAM MEMBERS
Sherilyn Adcock, RPh, PhD
Chief Scientific Officer, Early Phase Development
Read my bio
David Bowser, MBA
Executive Vice President and Chief Operating Officer
Read my bio
Mike Mencer
Executive Vice President and General Manager, Early Phase
Read my bio