Have specific questions?
Talk with Expert
Henry J. Riordan, Ph.D.
Executive Vice President, Medical and Scientific Affairs
Meet All Worldwide's Experts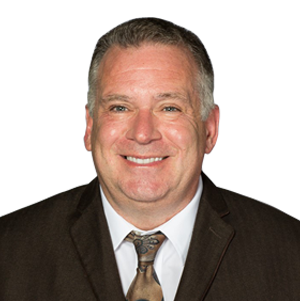 Dr. Riordan is currently responsible for the scientific conduct and service delivery of all CNS clinical research initiatives undertaken by Worldwide Clinical Trials. Dr. Riordan is a licensed psychologist, with specialty training as a neuropsychologist and has published numerous peer-reviewed abstracts, articles, books and book chapters. He is responsible for the scientific services team as well as the clinical assessment and medical writing teams. He is currently located at the King of Prussia Worldwide office.
Dr. Riordan has been involved in the assessment, treatment and investigation of various CNS disorders in both industry and academia for the past 20 years. He has been the primary author of more than 50 protocols in various neurologic, psychiatric and analgesic indications, across all phases of development. He has been involved in several clinical development programs and has participated in numerous advisory boards and regulatory interactions.
Dr. Riordan was a member of the original Worldwide management team beginning in 1998. He has also spent several years in the departments of psychiatry and neurology at Thomas Jefferson, Dartmouth, and University of Pennsylvania Medical Schools where he acquired advanced training in neuroimaging, assessment procedures and experimental design in a variety of CNS patient populations.