Have specific questions?
Talk with Expert
Monika Iten, Ph.D.
Vice President Project Management, Cardiovascular
Over 18 Years' Experience
Meet All Worldwide's Experts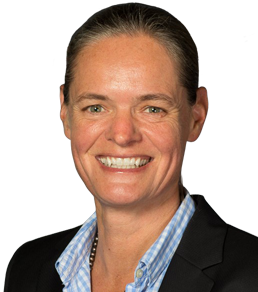 Dr. Monika Iten has over 18 years of experience in the CRO industry in Clinical Operations, Performance Management and Marketing. Monika has a prove record of successful management, oversight and conduct of large clinical trials programs in Cardiovascular and Metabolic Diseases which lead to marketing authorizations in US and EMEA. She is highly experienced in managing complex teams and leading them to success.
Monika also has been building and leading global Project Management Office and Clinical Performance groups with substantial positive impact on project delivery and team performance. Dr. Iten has an MSc from the ETH Zurich in Switzerland and a PhD in Cell Biology from the University of Basel in Switzerland.
Share Monika's expertise with your network & colleagues